Charting a historic first in the hydrogen fueling industry, Nel has achieved a pioneering milestone by securing the world's first Underwriters Laboratories Canada (ULC) certification for a hydrogen fueling station, setting a new industry benchmark for safety, quality, and performance.
Underwriters Laboratories Canada (ULC), an independent, nongovernmental organization accredited by the Standards Council of Canada (SCC), is a globally recognized authority in product safety and quality certification. Known for its comprehensive and stringent requirements, a ULC certification is widely considered a hallmark of superior quality, much like its American counterpart, UL.
Achieving the ULC certification Today, we announce a pioneering achievement that distinctly positions Nel at the forefront of the Hydrogen Refueling Station (HRS) industry – the acquisition of the world's first ULC certification for a hydrogen fueling station.
"In the immediate future, this ULC certification offers Nel a significant advantage in the marketplace. But beyond that, our pioneering efforts are geared towards driving industry-wide improvements, fostering trust with our customers, and fortifying our position as a global leader in hydrogen fueling solutions. This ULC certification serves as a testament to Nel's commitment to safety, quality, and continuous innovation," says Michael Stefan, Senior Director Product Management.
ULC, a widely accepted regulator primarily in the U.S. and Canada, develops rigorous industry standards that products must meet to ensure safety and quality. A ULC certification is not simply a validation, but an endorsement that a product has passed an array of thorough tests and assessments, meeting a complex set of standards.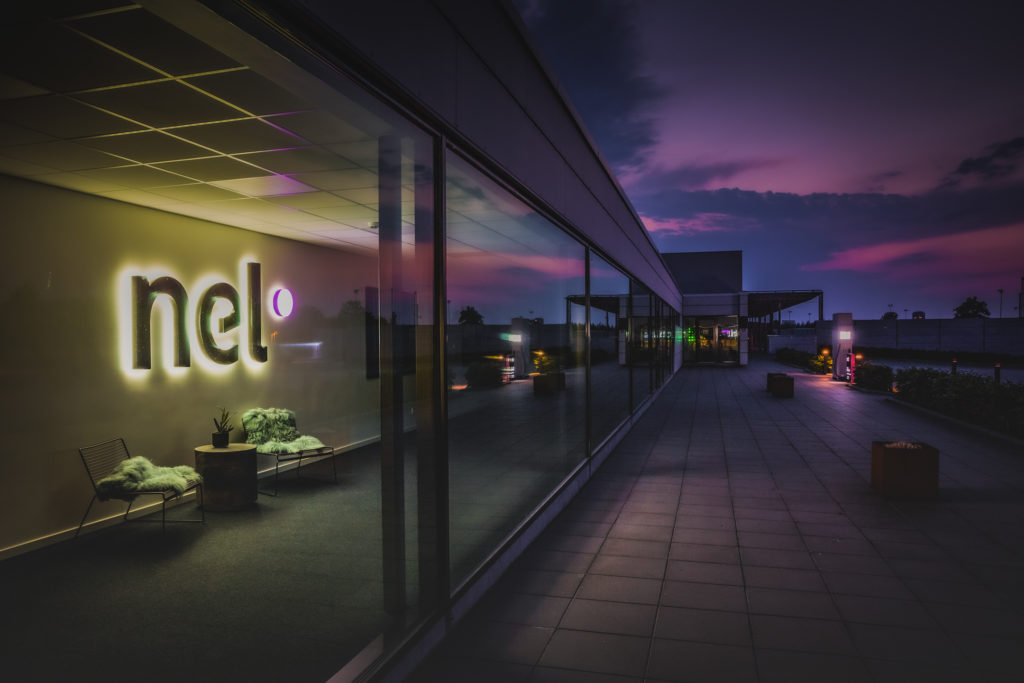 An unparalleled feat
"By obtaining the first-ever ULC certification for a hydrogen fueling station, Nel has achieved an unparalleled feat. This game-changing accomplishment signifies that our hydrogen station conforms to the high standards of safety, quality, and performance set by ULC," says Ulrich Schöler, Project Manager, Projects & Product Development.
The ULC certification has some additional and more extensive requirements compared to the UL, and is often viewed as being something between UL and CE marking in terms of complexity and the breadth of product areas it covers.
While other standards can be used for compliance with the Canadian market for Hydrogen Refueling Stations (HRS), ULC is globally recognized and commonly required to demonstrate compliance. With this milestone, Nel has not just established itself as a pioneer, but also set a precedent for the Canadian HRS industry.
"As the first and, so far, the only HRS operator to demonstrate ULC compliance, we hope this achievement will encourage the Canadian HRS industry to coalesce around a standard certification. By leading the charge in this space, we aim to inspire a more uniform and stringent adherence to safety and quality regulations, ultimately raising the bar for the entire industry," Schöler concludes.