Here at Nel, we believe that good corporate governance builds confidence among shareholders, employees, partners, customers, and other stakeholders, and thereby supports maximum value creation over time.
As a company which conducts business on all continents, our compliance system is vital in order to achieve sustainable value creation and a robust culture.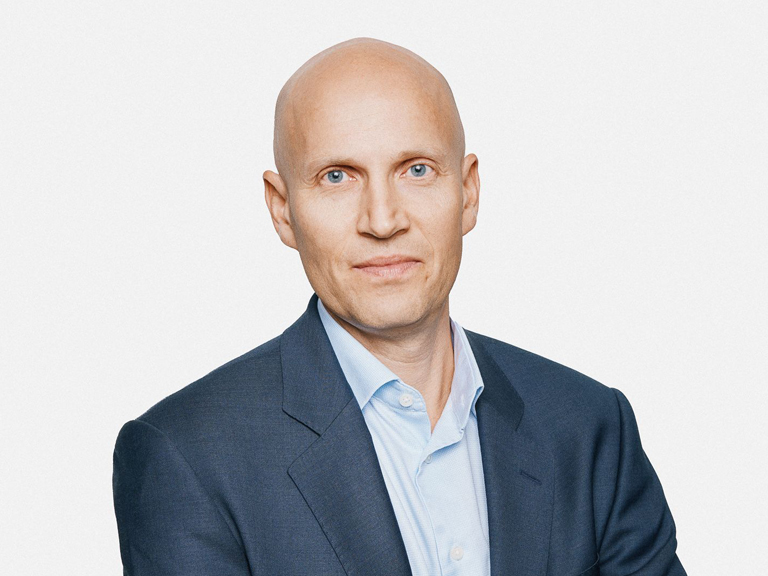 Håkon Volldal was appointed CEO effective 1 July 2022. Mr. Volldal has previous experience as Executive Vice President at TOMRA, and later as President and CEO of Q-Free ASA, creating intelligent technology solutions for efficient, safe, and sustainable transportation. Mr Volldal holds an MSc in Industrial Economics and Technology Management (civil engineering) from the Norwegian University of Science and Technology (NTNU).
Kjell Christian Bjørnsen was appointed CFO effective 1 March 2020. Mr. Bjørnsen came from a position as Chief Financial Officer (CFO) of the Kavli Group, and has, prior to that, held positions within business development, strategy, and finance in several global industrial companies, including the CFO position of REC ASA. Mr. Bjørnsen holds a MSc in Chemical Engineering from the Norwegian University of Science and Technology (NTNU).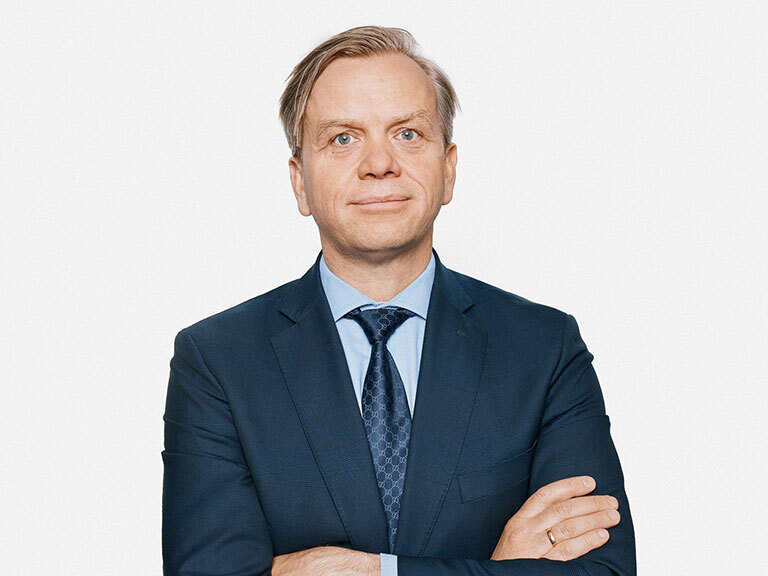 Marius Løken assumed his role as Chief Technical Officer (CTO) of Nel ASA in June 2023. Prior to this, he honed his leadership at TOMRA Systems ASA, ascending through positions like Head of Europe Asia Pacific, Head of Technology, and Head of Product Management. In total, Marius spent over 23 years at TOMRA, making significant contributions across various technological and commercial facets. His academic foundation is rooted in a Master of Science in Mechanical from the Norwegian University of Science and Technology (NTNU), with the master thesis conducted at Michigan Technological University.
Esa Laukkanen was appointed COO effective 1 August 2022. Esa has a background from leading global operations, industrialization and automation processes, having worked for twenty years in ABB, and later leadership of products, operations, and technology of automated systems at Jepptech. Mr. Laukkanen holds an MSc in Industrial Engineering from Lappeenranta University of Technology.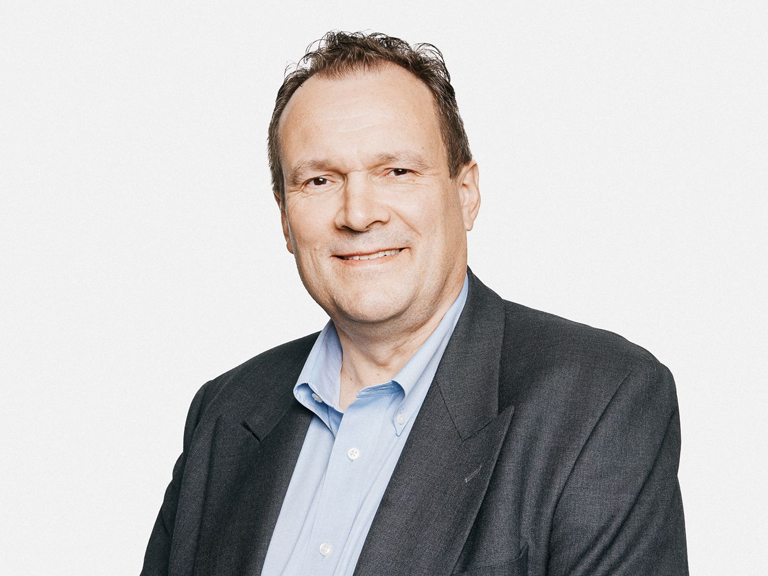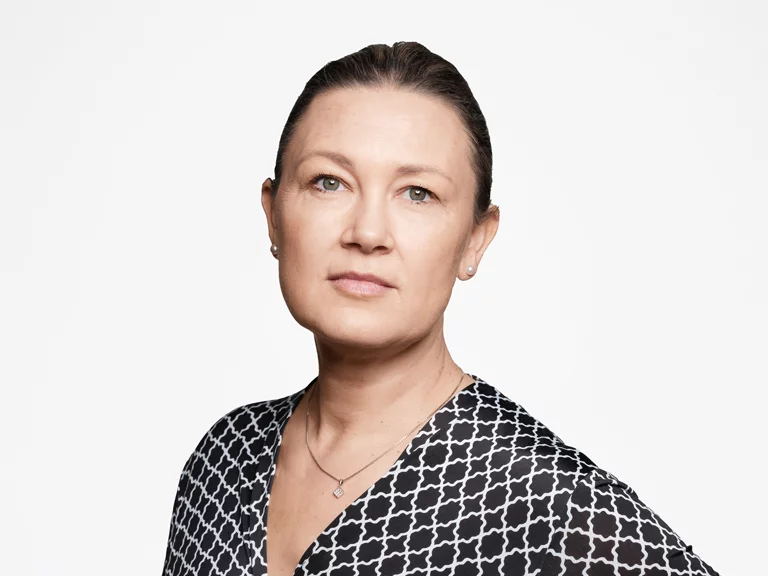 Caroline Duyckaerts joined Nel ASA as Chief Human Resources Officer in January 2021. Mrs. Duyckaerts comes from the position as head of HR for one of Hydro's business area. She previously also led the People & Leadership development for Hydro and has further HR and change management experience from several well-known companies incl. Hydro, Deloitte, Yara (Hydro Agri), Accenture. Caroline Duyckaerts is a Belgian citizen and holds a master of Engineering and Business Administration from HEC Liège, complemented with an education as executive coach.
Hans H.Hide is CPO Electrolyser and joined Nel in March 2019. Mr. Hide has since 2012 held management positions in some of Kvaerner's largest projects within the oil and gas sector. He has previously served as Project Portfolio Manager ALSTOM, and as Vice president Projects in REC, where he also held several management positions in the projects covering REC's expansion program within Solar and Silicon.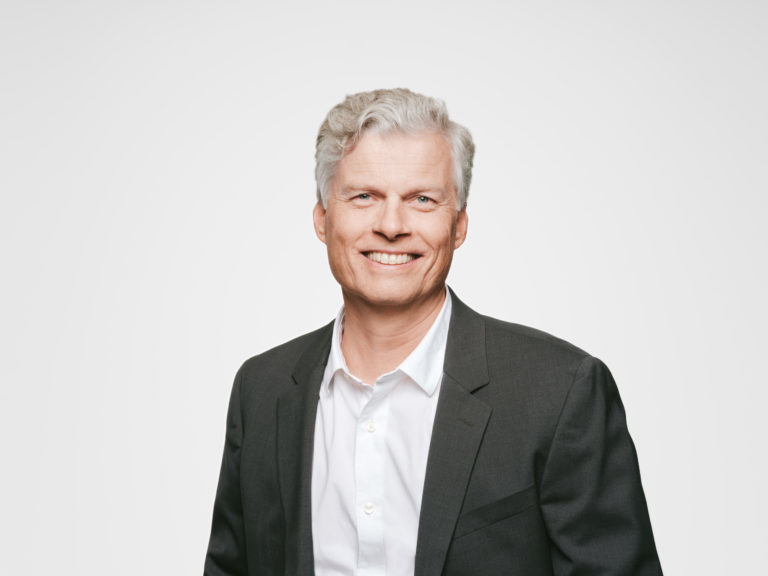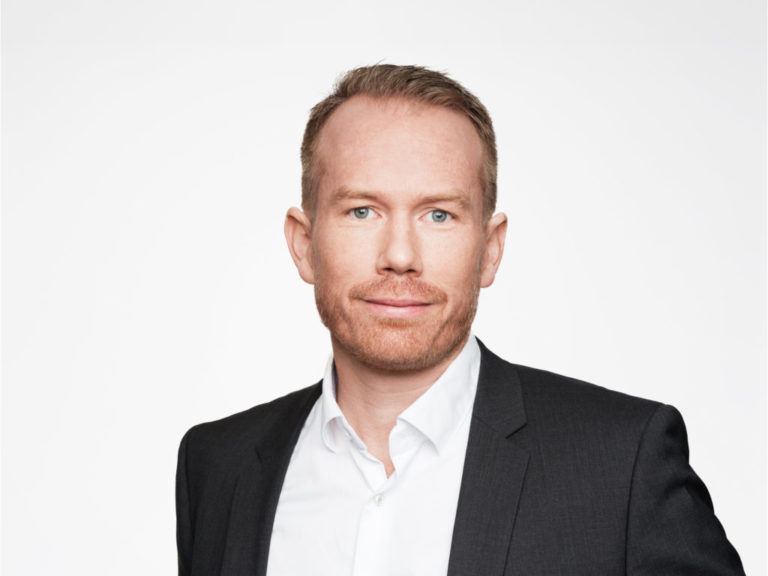 SVP Legal and General Counsel
Stein Ove Erdal is Senior Vice President Legal and General Counsel and joined Nel in May 2019. Erdal comes from a position as an Associate General Counsel in Nexans Norway AS where he worked for nine years with complex offshore EPCI and EPC projects. He also has experience from working as a lawyer in the oil and gas division of Arntzen de Besche, as a deputy judge and as a defence counsel. Erdal holds a Cand. Jur. (Qualifying law degree) from the University of Oslo.
Filip Smeets is CCO Electrolyser and joined Nel in February 2020.  Mr. Smeets has been in the electrolyser industry for more than 10 years and comes from a position as Managing Director for Hydrogenics in Belgium where he was responsible for all Hydrogenics electrolyser activities. Prior to that he held senior positions in several global industrial companies such as Cabot Corporation and Cytec Industries. Mr. Smeets holds a Master degree in Chemistry from the University of Antwerp, Belgium.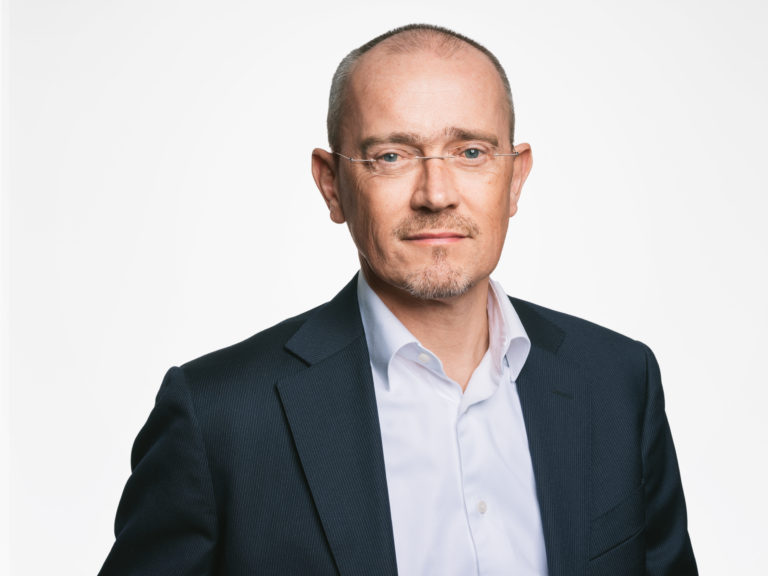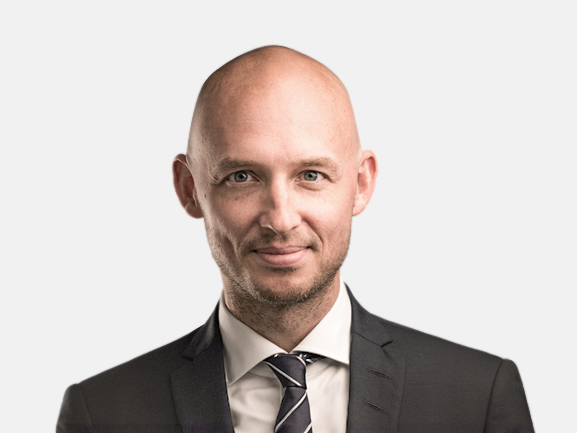 Robert Borin was appointed SVP Nel Fueling Division from 6 April 2021. Previous to joining Nel, Mr. Borin held several senior management positions in Vestas and Siemens. He is also the founder of Borin Industrial Advisors. Mr. Borin holds a Master of Science in Mechanical Engineering and Industrial Management from KTH Stockholm.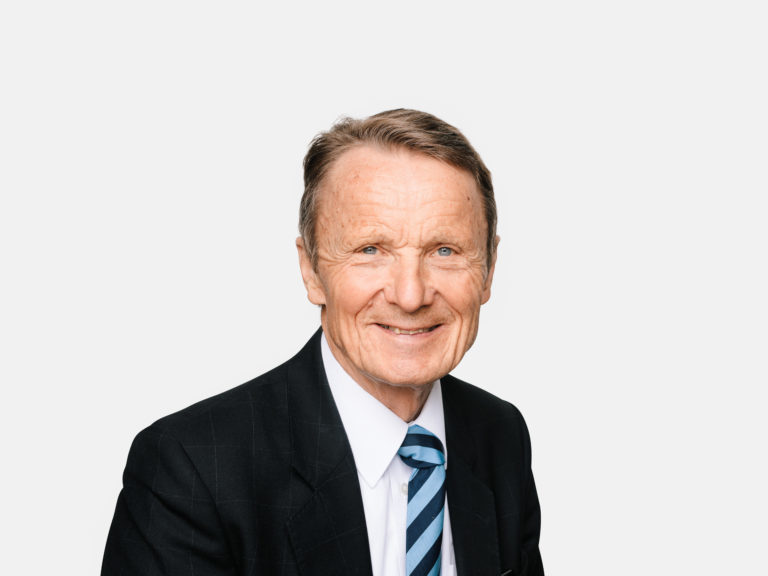 Mr. Enger (born 1948) has worked as CEO in Nordsilmel, Elkem, SAPA, REC, REC Solar and he has been in the executive management of Norsk Hydro and Orkla. Ole Enger has an educational background from Norwegian University for Environment and Life Sciences, NHH and IMDE Business School. He has board experience as both chairman and board member of a number of private and listed companies. Mr. Enger is a Norwegian citizen and lives in Oslo.
Ms. Blume (born 1968) is the CHRO in DOVISTA and has previously held the position as CHRO in TDC, Ørsted and DONG Energy, and different management positions in the energy sector. Ms. Blume holds a master's degree in Business administration and commercial law from Aarhus School of Business and Oregon State University. She has management and board experience from both listed and private companies. Ms. Blume is a Danish citizen and resides in Juelsminde in Denmark. Ms. Blume has been a board member since 2019 and currently chairs Nel's Remuneration Committee.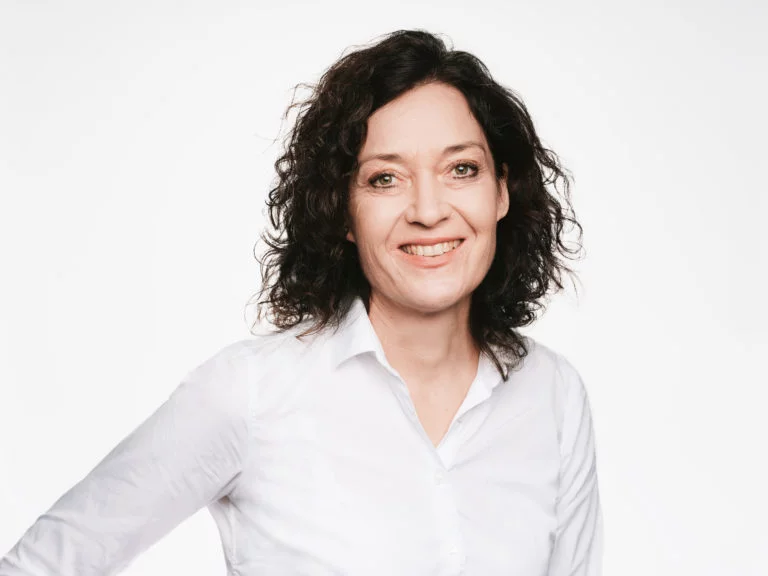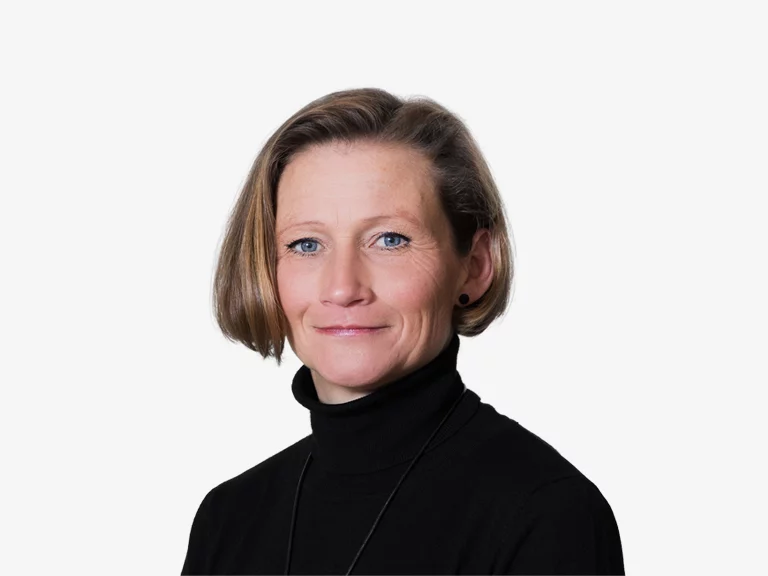 Ms. Falvin (born 1966) has held various management positions in the tech industry, including e.g COO of Axis AB and CEO of TAT The Astonishing Tribe AB,  with a focus on international business development and organizational growth. Since 2011, she works as a professional board member in primarily public companies in the tech sector of the Swedish stock exchange, but also in academia, banking and regional incubators for startups. Charlotta Falvin holds a Master of Science in Business Administration and Economics from Lund University in Sweden. She is a Swedish citizen, residing in southern Sweden.
Audit, Risk and Sustainability Committee
Ms. Malo De Molina (born 1972) is a Managing Director at Alvarez & Marsal, a global professional services firm, and she is the head of A&M's Oslo office. Beatriz has served as Senior Vice President and Head of M&A at Orkla ASA and has previously held positions at Kistefos Private Equity and McKinsey & Co in Oslo, after a ten year career in the Investment Banking Division of Goldman, Sachs & Co. in London, Frankfurt, New York City and Mexico City. Ms. Malo de Molina began her career in 1994 within Ernst & Young's financial advisory department in New York City.Ms. Malo de Molina has board experience from publicly listed and privately held companies both in Norway and internationally, including chairmanship positions. She currently chairs the board of Crux Advisors and General Oceans, and is a member of the board and chair of the audit and risk committee of EMGS and a board member of Horisont Energi.Beatriz graduated summa cum laude from Georgetown University in Washington D.C., attended the Haupt- und Wirtschaftsuniversität in Vienna and holds a Master's degree in Philosophy from the Law Faculty at UiO in Oslo.Ms. Malo de Molina is a Spanish citizen and has been a resident of Norway since 2006.
Audit, Risk and Sustainability Committee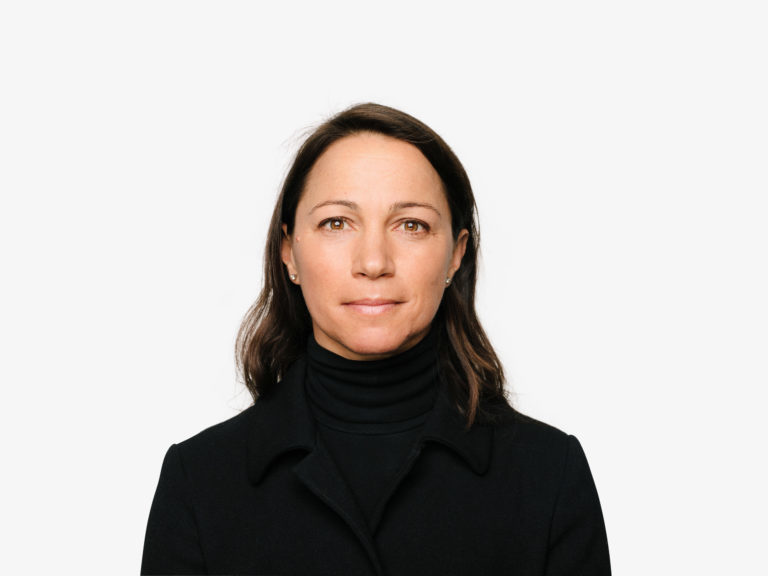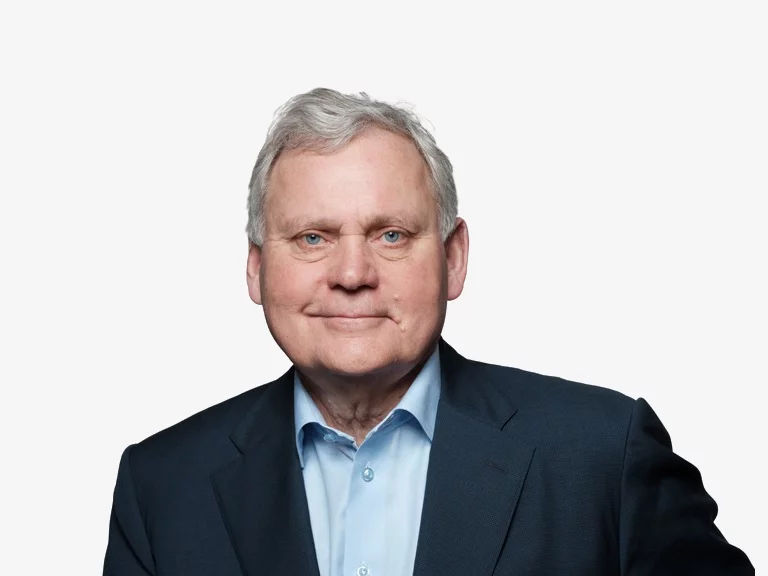 Mr. Røtjer (born 1953), former Senior Vice President, Head of Projects in Norsk Hydro ASA until 2018. He served as Executive Vice President Projects (member of Corporate Management Board) in Norsk Hydro from 2007-2012. He is currently a board member of Hæhre & Isachsen Gruppen AS and Hæhre & Isachsen Entreprenør AS. He has held previous board positions in Aibel AS, Det norske oljeselskap ASA (Aker BP ASA), Qatalum Ltd., and Green Energy Geothermal Ltd. Mr. Røtjer holds a master's degree in Mechanical Engineering from the University of Trondheim, Norway. He is a Norwegian citizen and resides in Oslo, Norway. He holds no shares directly and/or indirectly in Nel ASA.
Mr. Moss (born 1958), is an experienced executive who has been a member of Norsk Hydro's corporate management board since 2008. Since July 2021 Mr. Moss also is the Chair of the Board in Norway's Export Council (Norsk Eksportråd). In Norsk Hydro, he has been responsible for strategy and business development in the aluminium area and on the corporate level for several periods. He also led the process that resulted in the oil and gas merger between Norsk Hydro and Statoil in 2006. Mr. Moss also served as State Secretary and Chief of staff in the Norwegian Prime Minister's office (1989-1990). Mr. Moss holds a Master's degree in business economics from the Norwegian School of Economics and Business Administration.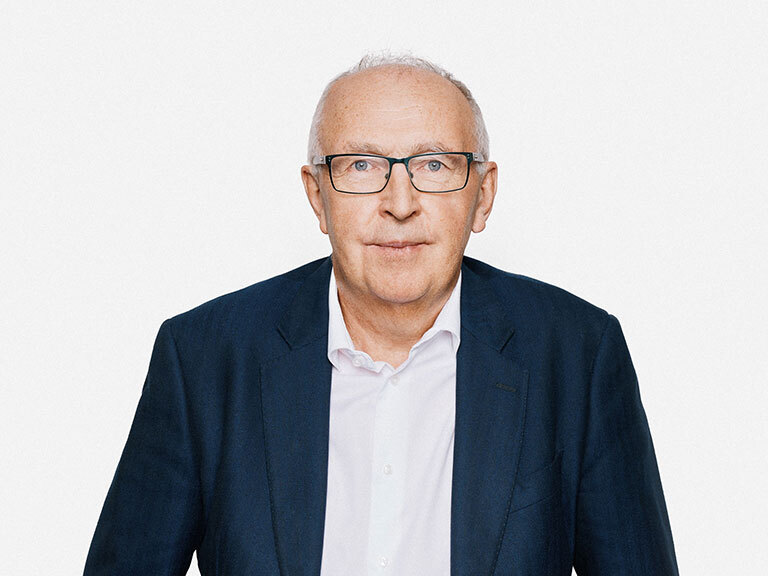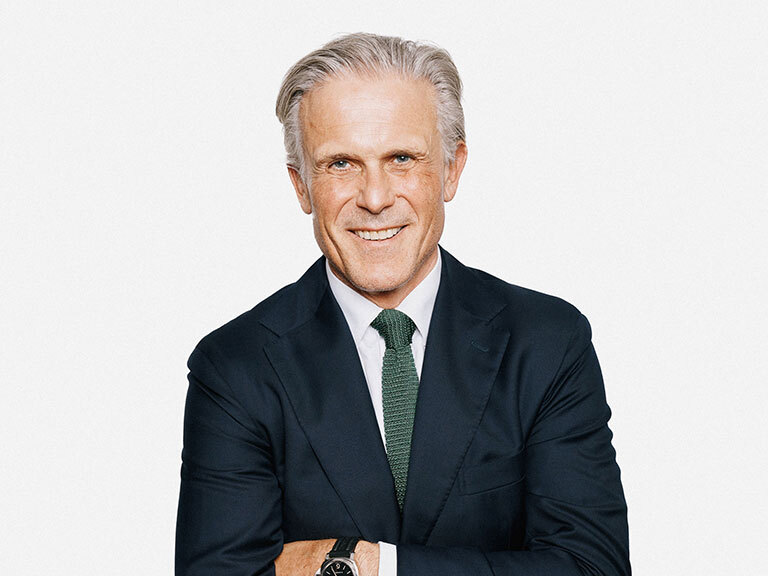 Mr. Staff (born 1967), is the Group CEO in Skagerak Energi, a Norwegian utility company, since 2020. Mr. Staff has broad executive experience from Orkla where he served as Group CFO for 6 years and Statkraft where he was Group CFO for 3 years. He has also had several executive positions in Statoil over the course of 6 years. He has previously held board positions in Statoil, corporate assembly in Jotun, and currently is a board member in Isola Holding AS. Mr. Staff holds an MBA from the Norwegian School of Economics (2002) and an BA from the Norwegian Business School in addition to an International Directors Program from INSEAD (2022).
In Nel we believe that conducting business in an ethical, transparent, and responsible manner is not just the right way to work, but the only way to work. It is not sufficient to provide the best possible technical solutions, we also need to conduct ourselves in the best possible way.
Compliance with applicable national and international laws and regulations is mandatory, but we have to go beyond that. We must ensure that we do our business with the highest integrity, respecting the cultures, dignity, and rights of individuals and entities in the regions where we operate. We want to avoid the risks associated with inappropriate conduct and instead turn ethical and responsible business into a competitive advantage for Nel. I expect all of us to show the world that Nel will lead the way in this area also.
Therefore, we have developed a Code of Conduct, which describes business ethics principles and practices that are fundamental to Nel. The document reflects our values, the key pillars of the Nel Business System (NBS), and generally accepted principles for how to behave and act. Adhering to the Code of Conduct is mandatory for everyone who works in Nel or acts on behalf of Nel.
Combined with your sound judgement, the Code of Conduct should help you to make the right decisions. If anything is unclear or you have any questions about the Code of Conduct, you should seek guidance from your manager or other internal resources. I strongly encourage all employees and stakeholders to ask questions if you observe any suspicious behavior and/or possible violations of the Code of Conduct.
Any report of concern can be done through one of our reporting channels.
Our remuneration principles are designed to ensure responsible and sustainable remuneration practises that support our business strategy, long-term interests, and sustainable business practises.
We have a leading role within the global hydrogen industry, and as such we compete for senior management talent within the industry in all its locations worldwide.