At Nel, sustainability is an integral part of our identity. Our vision is to empower generations with clean energy forever. This vision is driving our ambitions and priorities.
At Nel, sustainability is an integral part of our identity. Our vision is to empower generations with clean energy forever. This vision is driving our ambitions and priorities. Combating climate change is high on our corporate agenda and we always incorporate sustainability into our strategic decision-making processes.
Total recordable injury frequency
* Total Recordable Injury Frequency (TRIF) is calculated per million hours worked.
**CO2 intensity calculated with GHG emissions from scope 1 and scope 2
Nel consists of electrolyser production facilities in Norway and Connecticut, USA, and one fueling station production facility in Denmark, supported by headquarters in Norway.
Markets we serve - a purple world
In total, we have delivered over 3500 electrolyser solutions to over 80 countries, and more than 110 H2Station® solutions delivered, or in progress to be delivered, to 13 countries.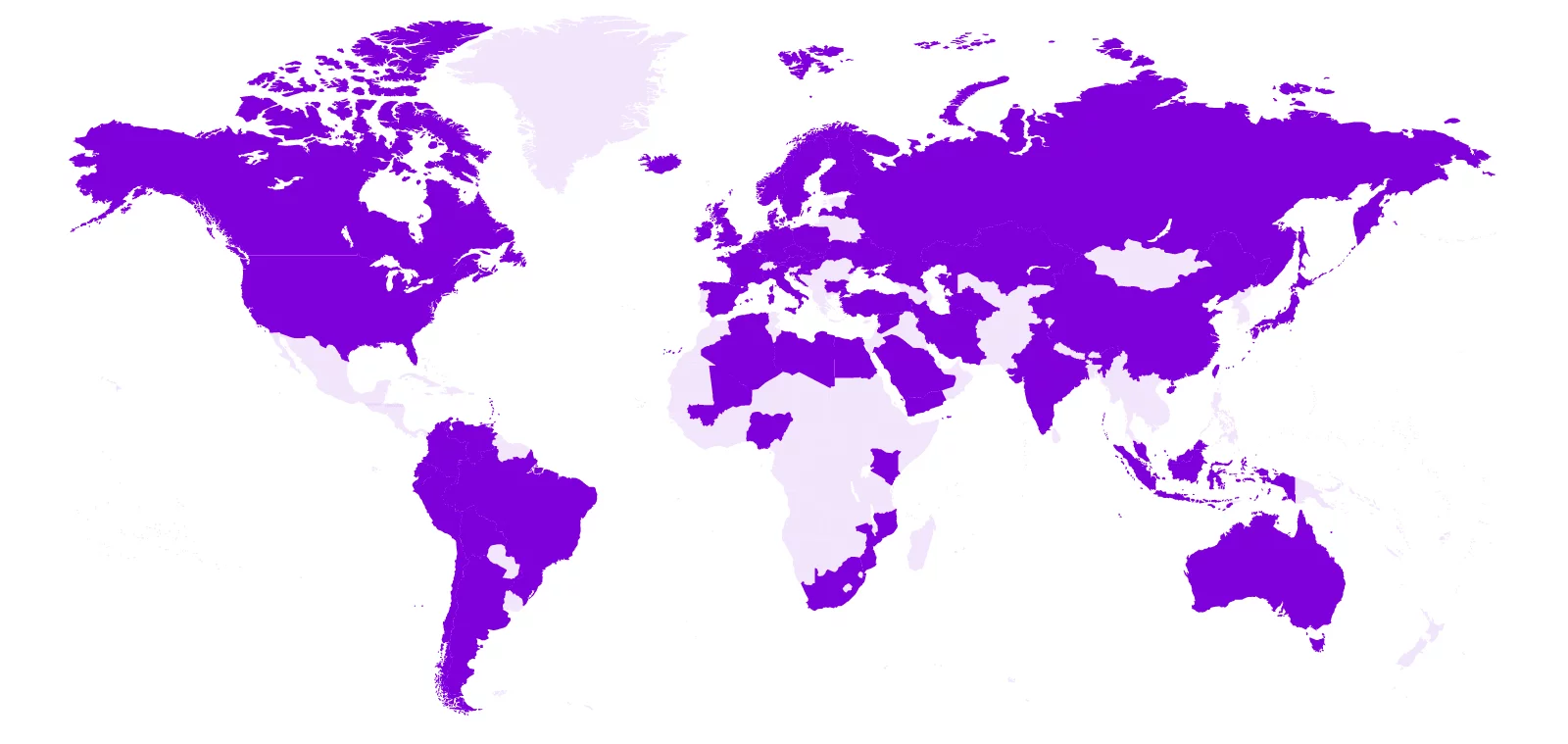 Nel has a sales and support network with global reach, including service organizations close to the main markets for fueling stations – the U.S. West Coast, South Korea, and Northern Europe (based out of Denmark).
Nel supports the UN Sustainable Development Goals and we strive to document the actions we are taking to meet them. Presented in 2015, the 17 goals were developed to address the most prominent sustainability concerns we are facing as a society at large.
Selected UN Sustainable Development Goals
The Sustainable Development Goals are the most unifying and universally accepted set of goals and aspirations that are to be met by 2030, to protect our planet and the people who inhabit it. Even though we support all of the sustainability goals outlined by the UN, we have chosen to focus on a few where we have determined that we will have the greatest impact.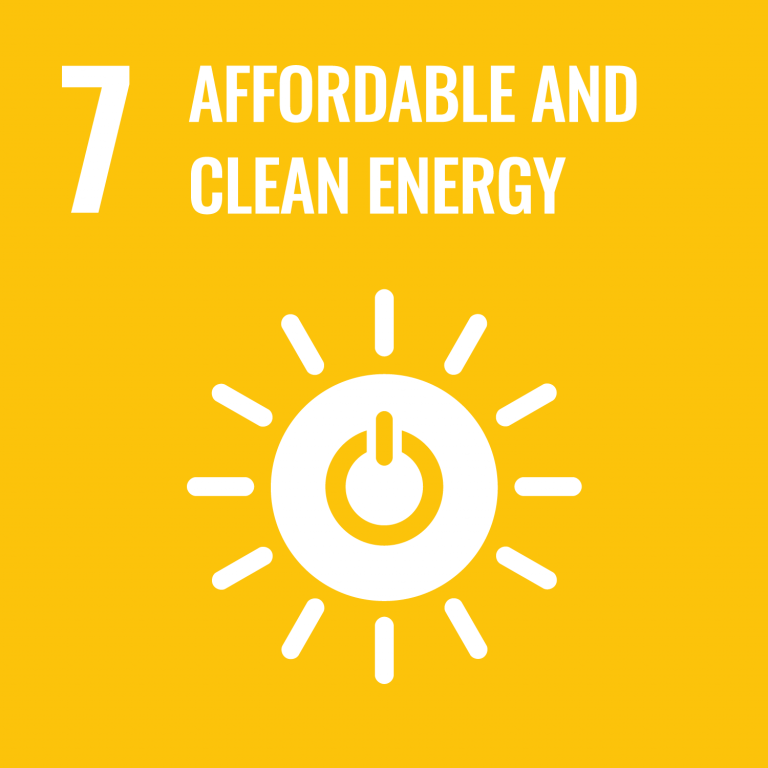 At Nel, we provide clean energy alternatives to a vast range of industries and applications. In doing so, we contribute to increasing the share of renewables in the total energy consumption. Our main contribution towards Goal 7 was unveiled at our first capital markets day, where we outlined our strategic ambitions to 1) capitalise on the rapid development in the industry by an extensive expansion of our organizational capabilities, and 2) an ambitious target cost of USD 1.5/kg of hydrogen produced that will significantly decrease total cost of ownership and consequently increase the applicability of our solutions.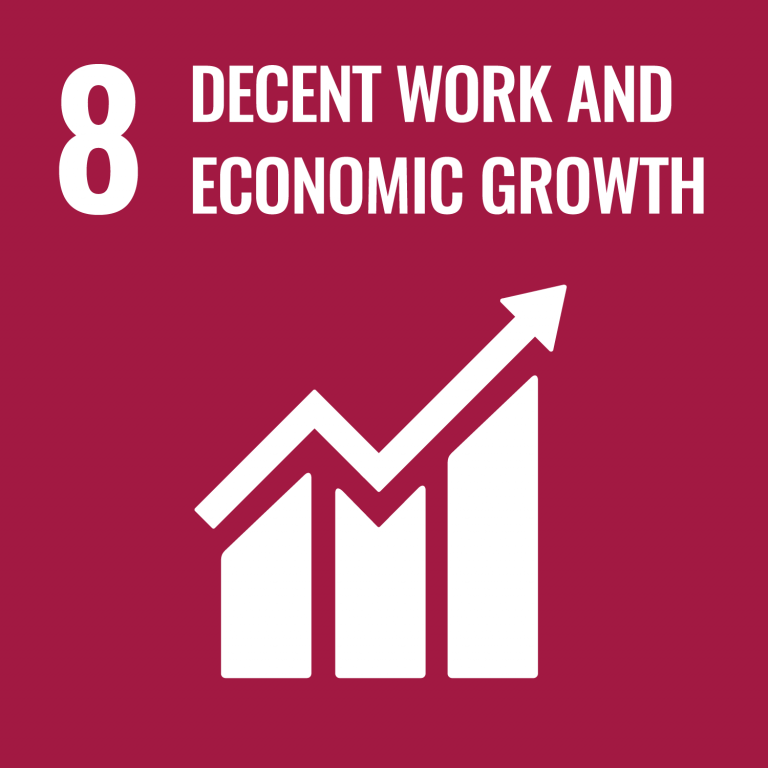 Ensuring that employees work in a safe and healthy environment is the key to any successful business. All Nel sites have management systems in place that safeguard our employees' health and safety.  Nel aims to provide a workplace for everyone that is free of harmful incidents and injuries, and to promote a culture of hazard identification and awareness through incident reporting and self-accountability.  We have set a QHSE target of zero incidents, including for sites with Nel equipment.  Further, we have a policy of zero-tolerance for discrimination of any kind, and grievance mechanisms are present should such a case emerge.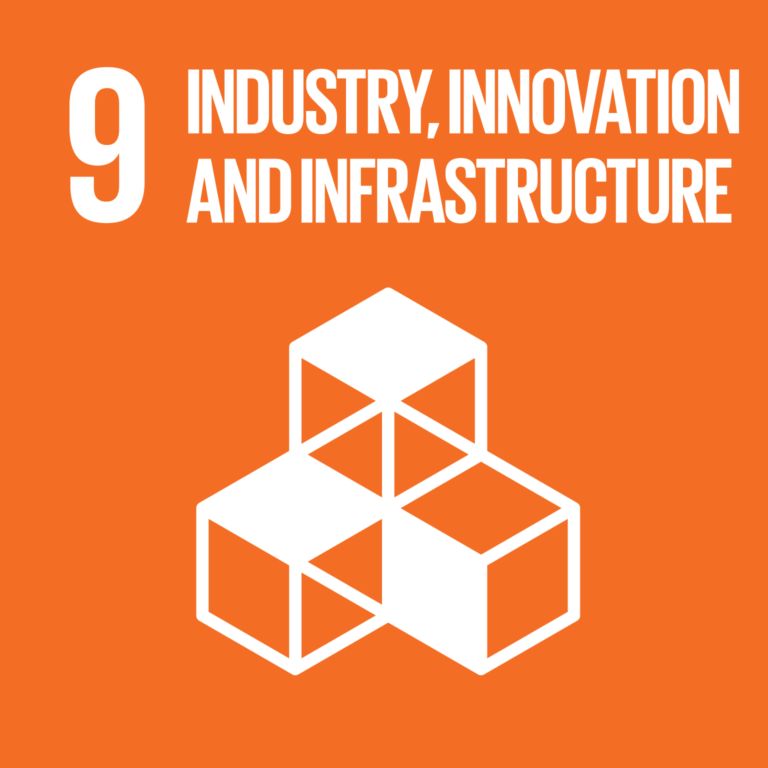 Nel is committed to reducing the cost of green hydrogen production to enable affordable and easier available renewable energy, and thus also adaptation. This is aligned with the company's vision to empower generations with clean energy forever. Nel is committed to offer market leading equipment for water electrolysis. The company is a frontrunner in technology development, efficiency, and cost reductions. Another key element is to industrialize equipment production at a scale with manufacturing concepts that allow for further technological advancements.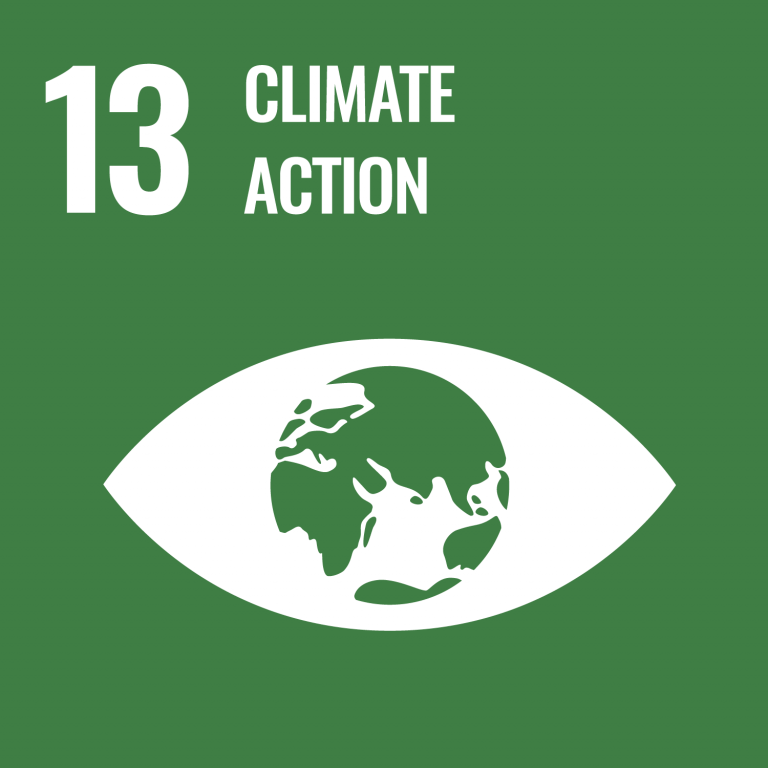 Our vision is to empower generations with clean energy forever. Our business model is built on facilitating the transition towards a more sustainable society with our fully-integrated solutions to produce, store, and distribute hydrogen from renewable energy.
An initial assessment of the EU Taxonomy indicates we are well-positioned for achieving compliance with its regulations. Manufacturing of electrolysers and fueling stations has been classified as "substantially contributing to climate change mitigation" and is therefore classified similarly to renewable energy. A positive outlook is important for future initiatives in sustainable activities. The requirements of the taxonomy state that a sustainable activity shall: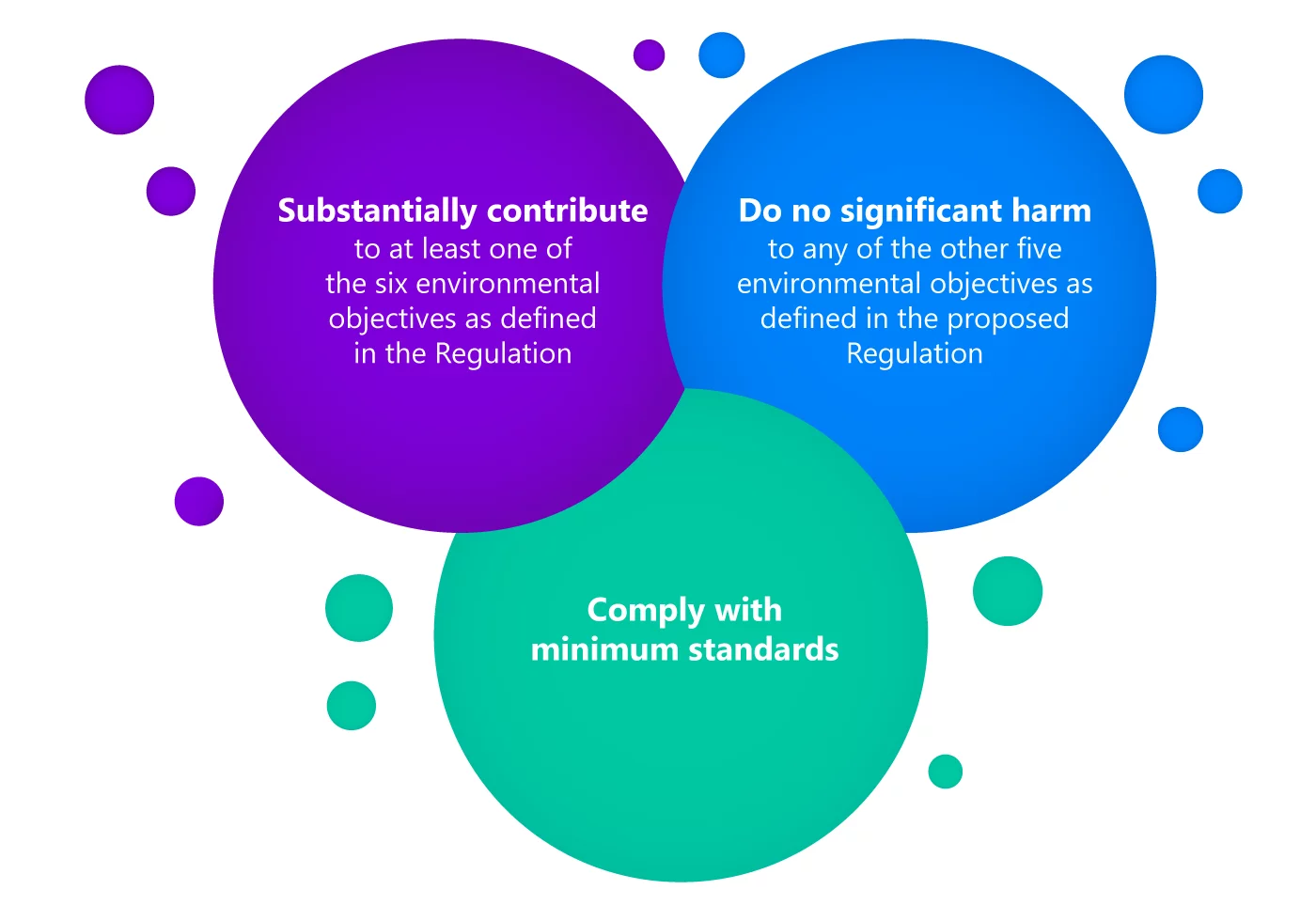 Identifying material topics and stakeholders
Material topics has been identified by assessing relevant issues that are of importance to key stakeholders and how these issues impact Nel's operations and strategy. Based on the dialogue with stakeholders, the material topics to Nel and its key stakeholders was defined. These material topics will be elaborated in the following annual report sections.
The material topics has been categorized within the three main sustainability categories: Environmental, Social, and Governance factors and presented in the matrix below:
Based on the findings, we developed the following materiality matrix: