When pursuing our mission of 'empowering generations with clean energy forever', we must do so in an ethical and sustainable way.
Through our expanding portfolio of international projects, Nel has a significant number of third-party relationships and we frequently participate in joint ventures, consortiums, and other forms of alliances and collaborations with other companies operating in the hydrogen industry. For businesses with a significant international footprint, a robust culture of compliance is vital to achieve sustainable value creation and success.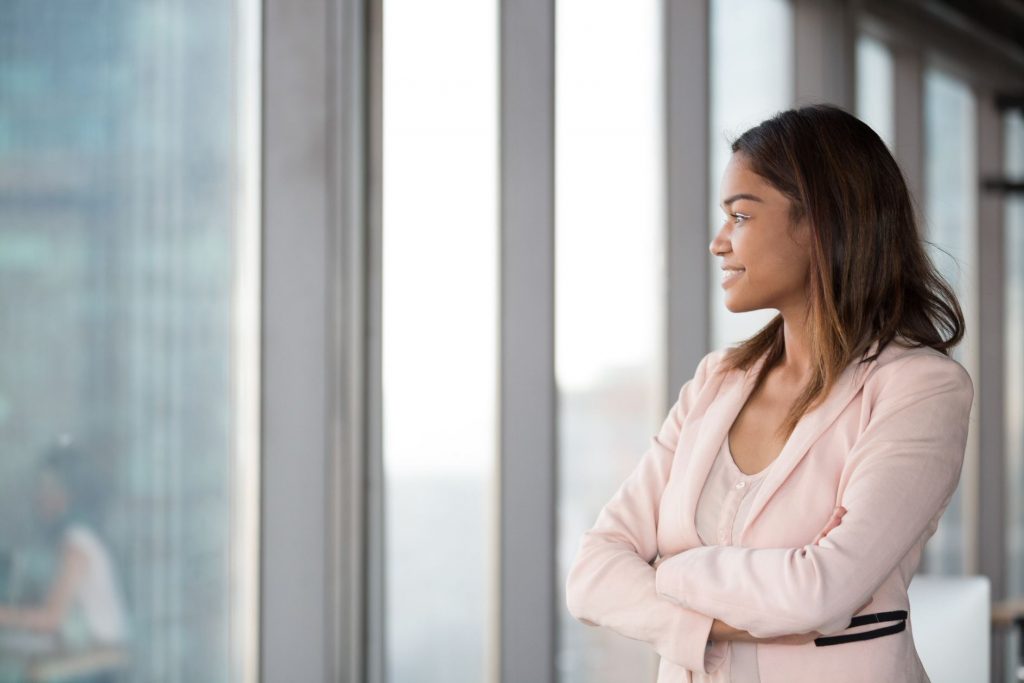 In Nel we believe that conducting business in an ethical, transparent, and responsible manner is not just the right way to work, but the only way to work. It is not sufficient to provide the best possible technical solutions, we also need to conduct ourselves in the best possible way.
Compliance with applicable national and international laws and regulations is mandatory, but we have to go beyond that. We must ensure that we do our business with the highest integrity, respecting the cultures, dignity, and rights of individuals and entities in the regions where we operate. We want to avoid the risks associated with inappropriate conduct and instead turn ethical and responsible business into a competitive advantage for Nel. I expect all of us to show the world that Nel will lead the way in this area also.
Therefore, we have developed a Code of Conduct, which describes business ethics principles and practices that are fundamental to Nel. The document reflects our values, the key pillars of the Nel Business System (NBS), and generally accepted principles for how to behave and act. Adhering to the Code of Conduct is mandatory for everyone who works in Nel or acts on behalf of Nel.
Combined with your sound judgement, the Code of Conduct should help you to make the right decisions. If anything is unclear or you have any questions about the Code of Conduct, you should seek guidance from your manager or other internal resources. I strongly encourage all employees and stakeholders to ask questions if you observe any suspicious behavior and/or possible violations of the Code of Conduct.
Any report of concern can be done through one of our reporting channels.
Anti-Bribery and Corruption
Nel Anti-Bribery and Corruption Policy sets out requirements and responsibilities relating to bribery and corruption.
Nel does not tolerate corruption in any form, and we are committed to conduct our business in an honest and ethical manner in accordance with applicable law. The purpose of our Anti-Bribery and Corruption Policy is to prevent bribery and corruption throughout Nel's business activities, and it applies to all employees and business partners working for or on behalf of Nel.
The purpose of the Norwegian Transparency Act ("Åpenhetsloven") is to promote enterprises' respect for fundamental human rights and decent working conditions in connection with the production of goods and the provision of services and ensure the general public access to information regarding how enterprises address adverse impacts on fundamental human rights and decent working conditions.
In Nel we believe that conducting business in an ethical and transparent manner is not just the right way to work, but the only way to conduct our business.  We are committed to protect the fundamental human rights and decent working conditions of anyone throughout our own operation as well as in our supply chain. We choose our suppliers and business partners carefully and work continuously to identify risks and implement suitable measures to prevent adverse impacts based on our prioritisations and assessments.
All Nel's suppliers are risk assessed and approved. Our requirements depend on the supplier's size and risk associated with the supplier. The process of identifying risks in the value chain, implementing measures and monitoring whether the mitigating measures work is called due diligence. In accordance with our procedures, Nel carry out due diligence assessments on all suppliers, including but not limited to an assessment of the supplier's compliance with fundamental human rights and decent working conditions.
We will report annually on our due diligence practices in accordance with the Transparency Act.
In order to comply with the obligation to provide information within three weeks after a request is received, Nel has established a system for receiving and handling requests.
All requests related to the Transparency Act should be forwarded to: transparency@nelhydrogen.com.
The whistleblowing channel is aimed at any stakeholder who has observed, or experienced acts that violate the Nel Code of Conduct.
Nel will handle all reports confidentially and the reporting party can choose to be anonymous. The Nel whistleblowing channel is run by a third-party service and reports are followed up by a designated team within Nel. Read more about whistleblowing in our Code of Conduct.