When pursuing our mission of 'empowering generations with clean energy forever', we must do so in an ethical and sustainable way.
Through our expanding portfolio of international projects, Nel has a significant number of third-party relationships and we frequently participate in joint ventures, consortiums, and other forms of alliances and collaborations with other companies operating in the hydrogen industry. For businesses with a significant international footprint, a robust culture of compliance is vital to achieve sustainable value creation and success.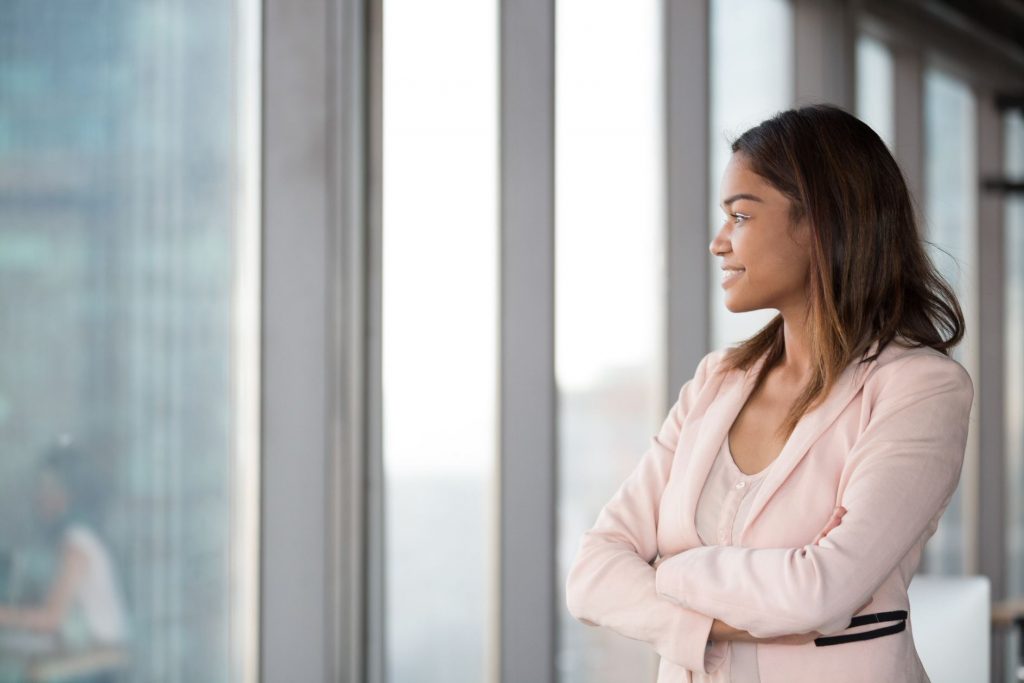 Our Code of Conduct is based on principles of business ethics which are fundamental to Nel. The Code of Conduct includes mandatory requirements for everyone who works in Nel or acts on behalf of Nel.
Compliance with applicable national and international laws and regulation is mandatory for all our activities. Further, we must ensure that we conduct our business with the highest integrity, respecting the cultures, dignity, and rights of individuals in all the regions where we operate.
The Code of Conduct is our guide to ethical business practice. It reflects Nel's values and our belief that conducting business in an ethical and transparent manner is not just the right way to work, but the only way to conduct our business.
If anything is unclear or you have any questions about the Code of Conduct, you should seek guidance from your manager or other internal resources. I further strongly encourage all employees and stakeholders to ask questions if you observe any suspicious behavior and/or possible violations of the Code of Conduct.
Any report of concern can be done through one of our reporting channels.
The whistleblowing channel is aimed at any stakeholder who has observed, or experienced acts that violate the Nel Code of Conduct.
Nel will handle all reports confidentially and the reporting party can choose to be anonymous. The Nel whistleblowing channel is run by a third-party service and reports are followed up by a designated team within Nel. Read more about whistleblowing in our Code of Conduct.