Your purchase is only the start of your relationship with Nel Hydrogen.
We proudly stand behind our products by offering best in class service and support on a global scale. All members of our team strive to provide the highest level of customer service at all times. Our factory support teams are available by phone and email to answer your questions, while our field service engineers are available for travel world-wide to provide commissioning, training and field service for our customers.
Discontinued products
For manuals related to now discontinued products.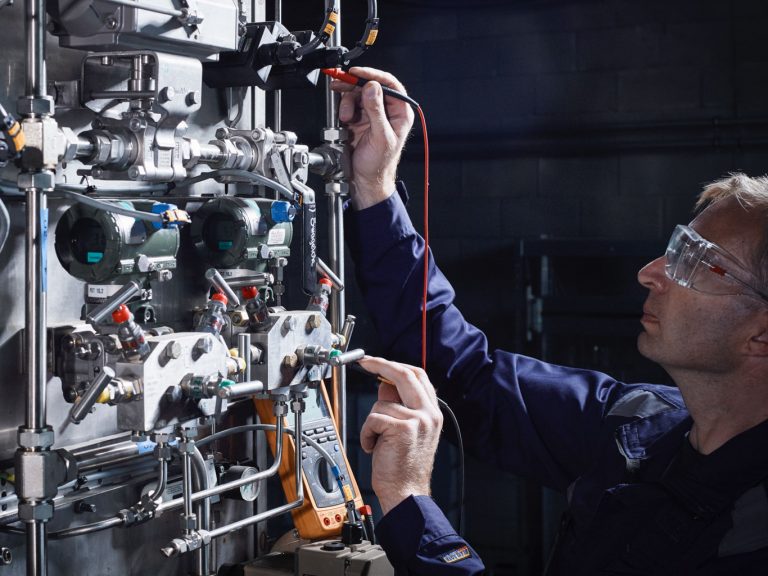 Alkaline electrolysers
Customer Service and Technical Support:
Phone: +47 350 93 838
Proton Exchange Membrane (PEM) electrolysers
Customer Service and Technical Support:
Phone: +1 203 949 8697
Hydrogen fueling equipment
Customer Service and Technical Support
Phone: +45 962 75 608