Setting a new standard for efficient and resilient electrolyser assembly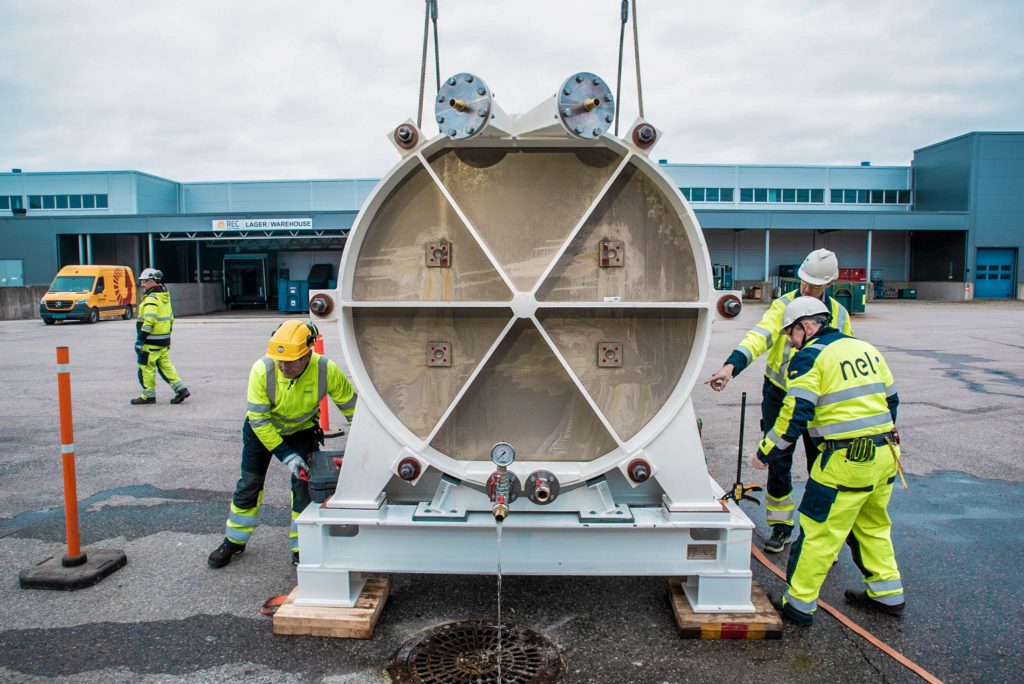 The factory will be among the world's largest electrode manufacturing facilities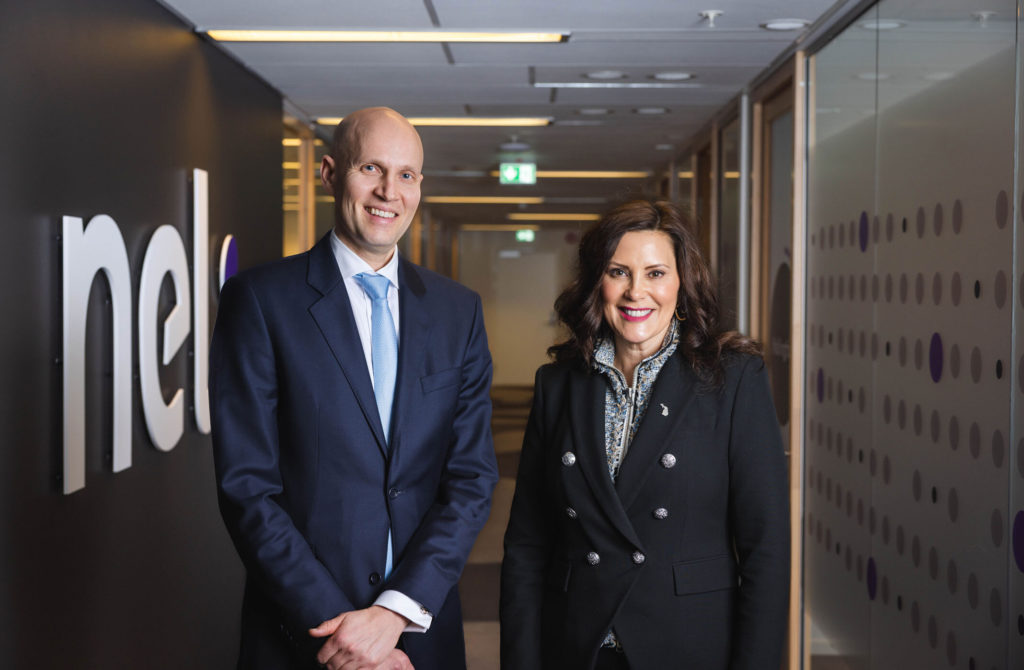 The goal is to outcompete fossil fuels on price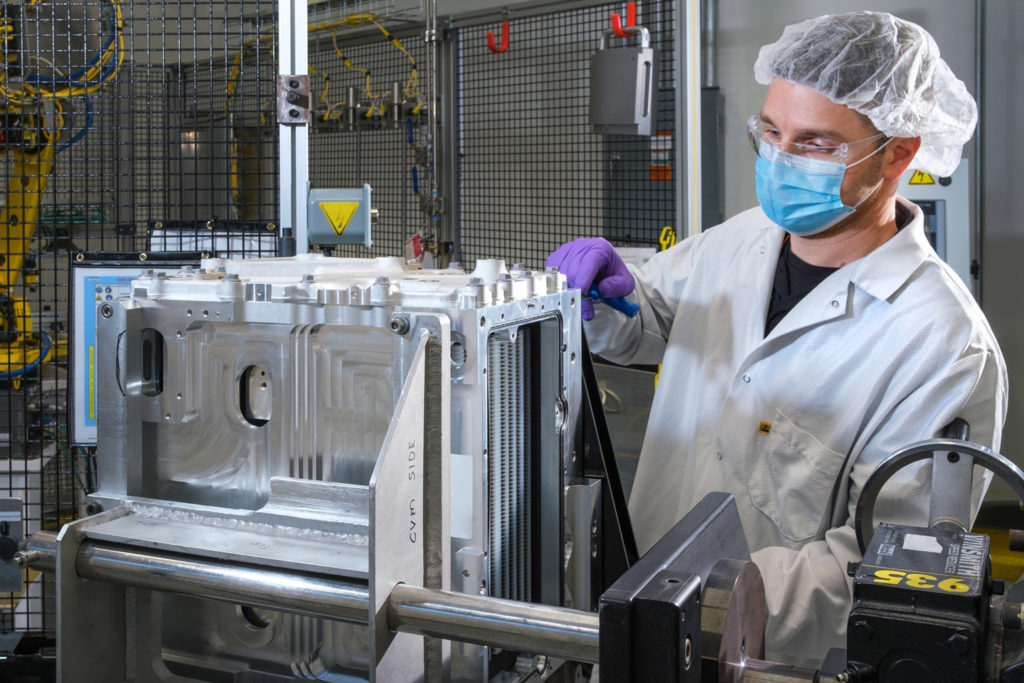 Hydrogen explained.
Learn how we serve the future.
Director Market Development and Public Affairs
Nel Hydrogen
We need a regulatory framework with a clear focus on renewable hydrogen
Big commitments and cooperation by leading nations are essential
Public acceptance of the technology is crucial for its success
Latest career opportunities
Pioneering renewable hydrogen for nearly a century
Join our winning team to bring our legacy forward, developing the technology and markets of the future.
Get in-depth information and specifications about our world leading hydrogen products.
On the hydrogen emission spectrum we find the colour purple, with a wavelength of 410 nm. Nel is the colour of hydrogen.