Setting a new standard for efficient and resilient electrolyser assembly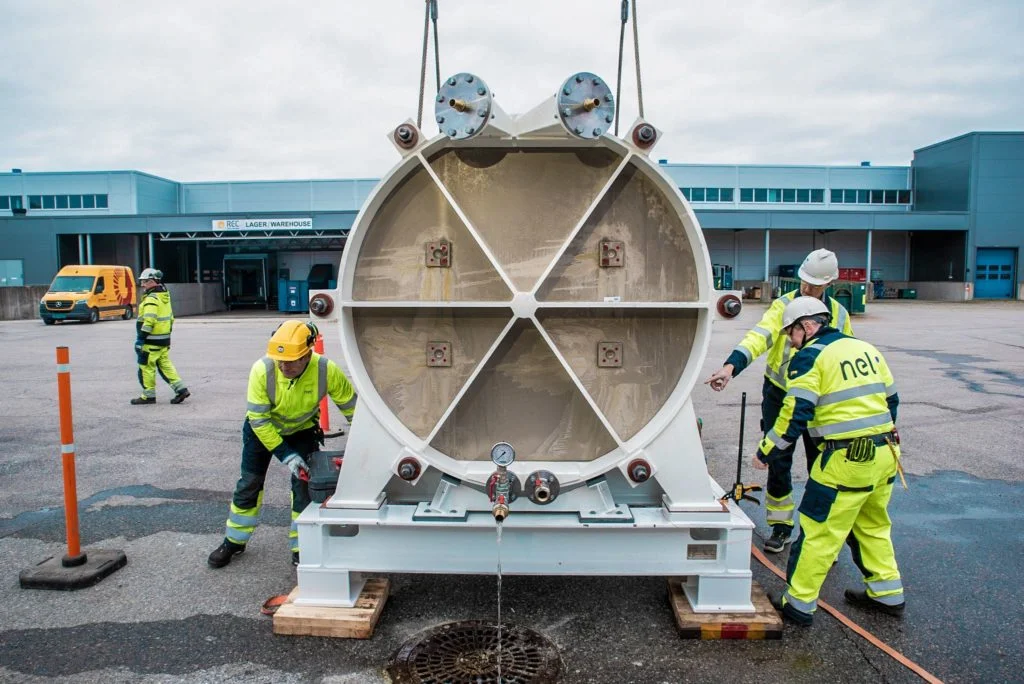 The factory will be among the world's largest electrode manufacturing facilities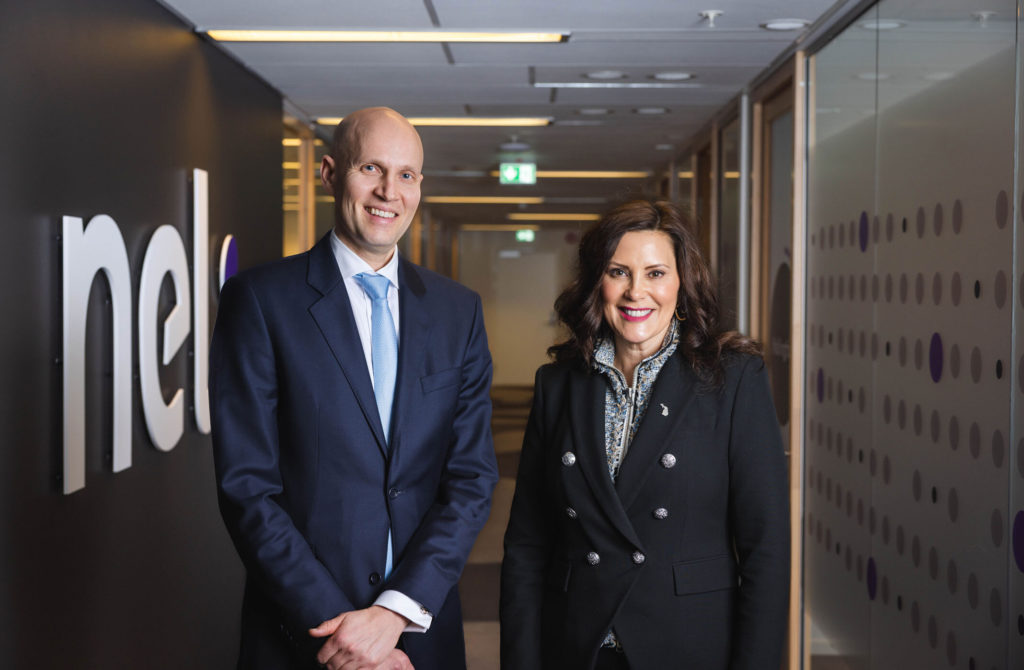 The goal is to outcompete fossil fuels on price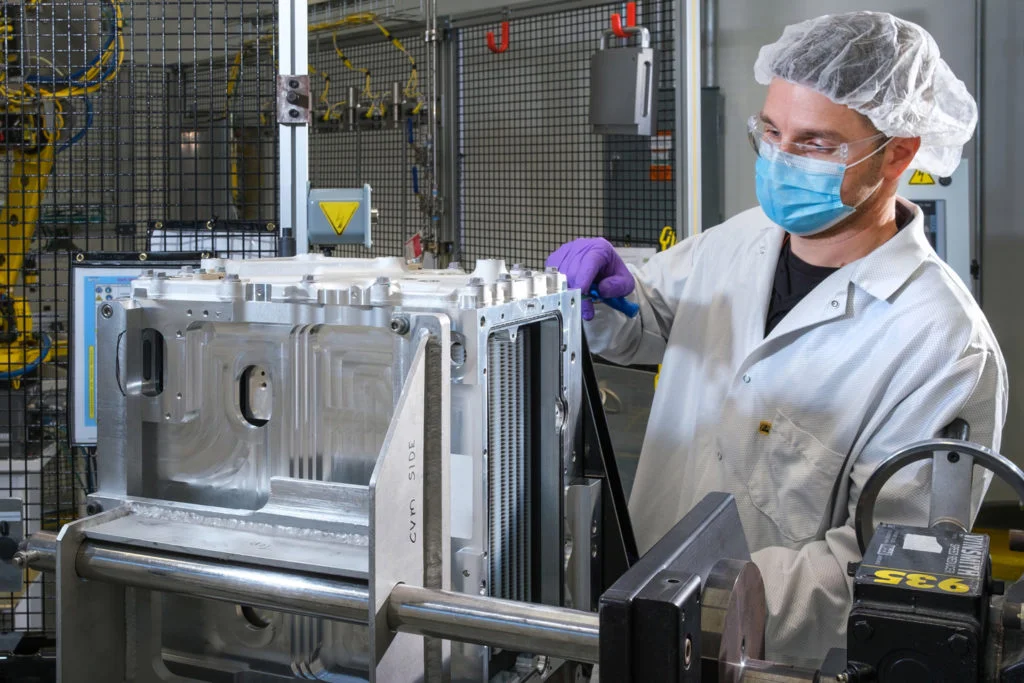 Hydrogen explained.
Learn how we serve the future.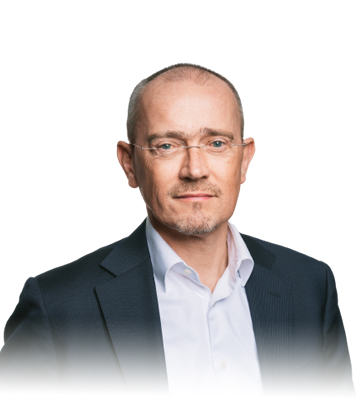 CCO Electrolyser
Nel Hydrogen
The electrolysis market has grown enormously over the past 15 years
Policy makers are the rock stars of the energy industry and policies supporting fast deployment of new technologies is needed now!
Electrolysers are the only pieces of technology that convert green power into the simplest, chemical form of energy – green hydrogen
Latest career opportunities
Pioneering renewable hydrogen for nearly a century
Join our winning team to bring our legacy forward, developing the technology and markets of the future.
Get in-depth information and specifications about our world leading hydrogen products.
On the hydrogen emission spectrum we find the colour purple, with a wavelength of 410 nm. Nel is the colour of hydrogen.