Nel announced its plans to build a new automated gigawatt electrolyser manufacturing facility in Michigan.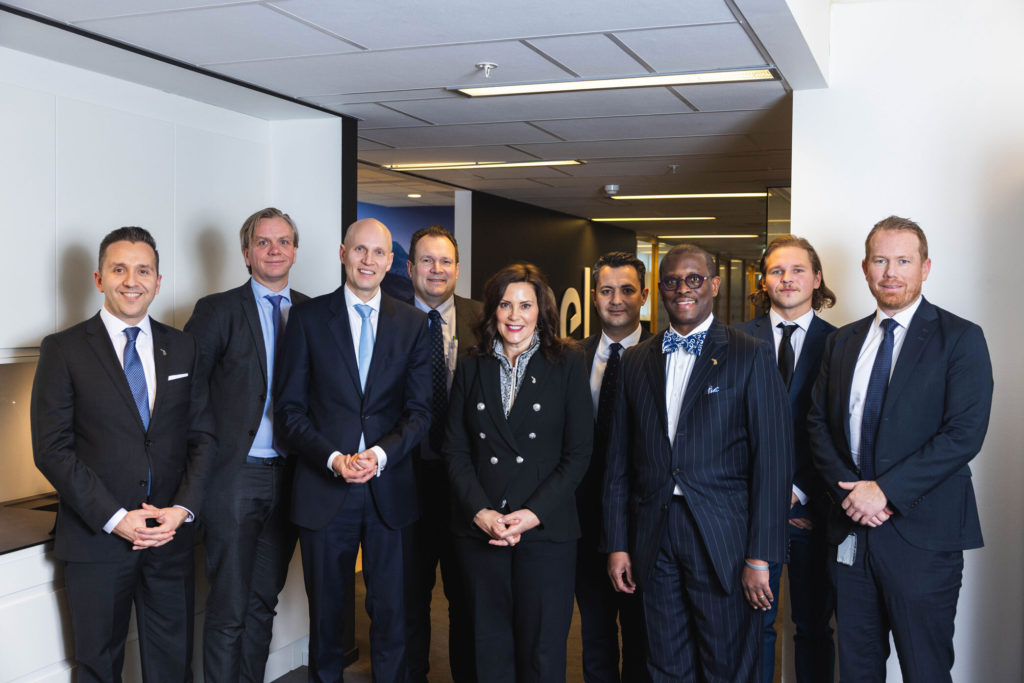 Nel signed a 120 MW, EUR 34 million contract with HH2E for alkaline electrolyser equipment.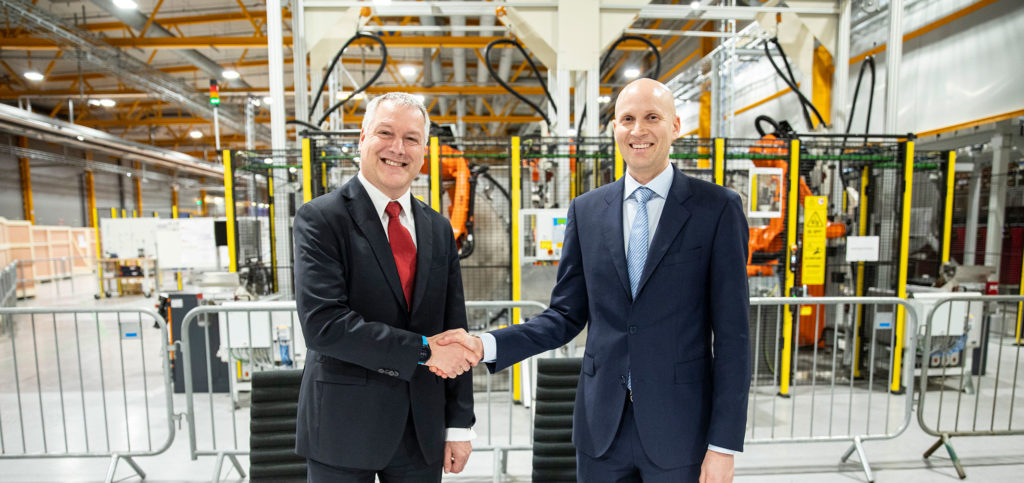 The world's biggest and first fully automated electrolyser manufacturing factory is doubling its capacity. We're hiring at Herøya, Norway!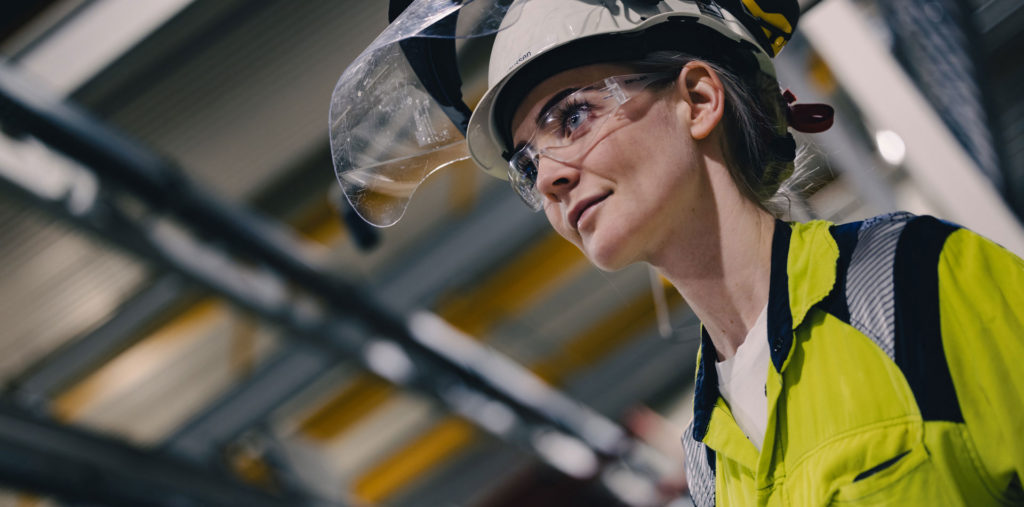 Nel has signed a contract for 40 MW of alkaline electrolyser equipment with HyCC for its H2eron project in the Netherlands.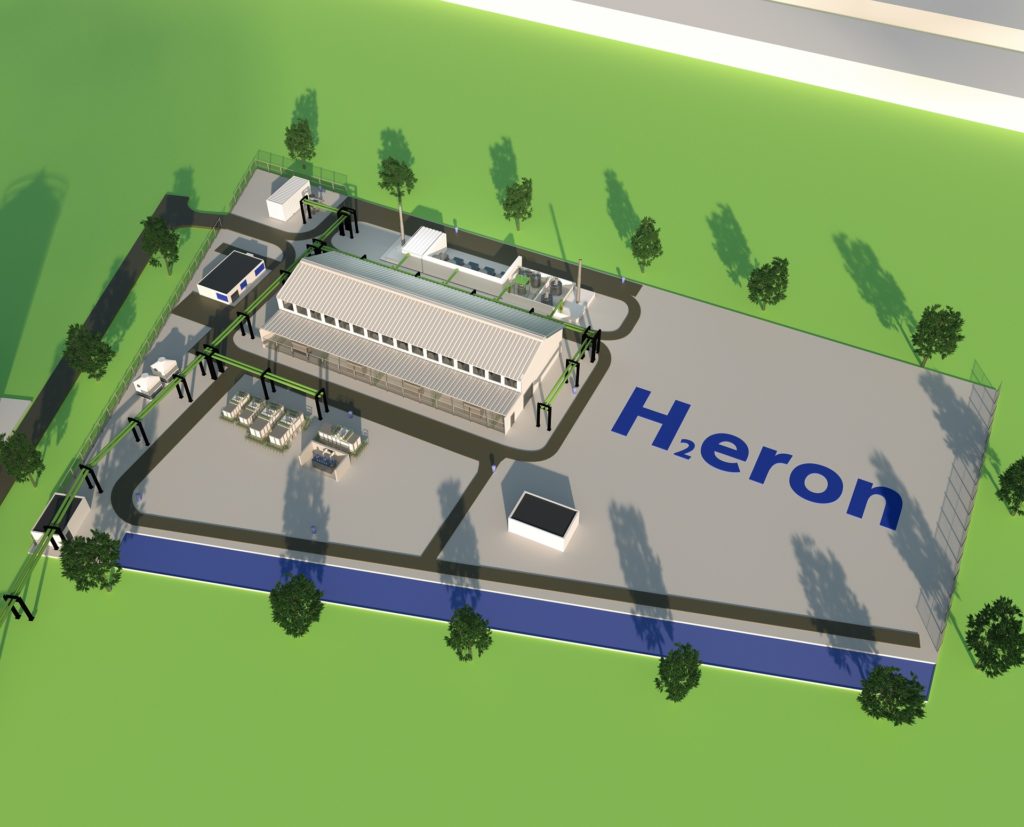 Hydrogen technology company Nel and Europe's largest supplier of renewable energy, Statkraft, newly signed a contract for delivery of 40 MW of electrolyser equipment.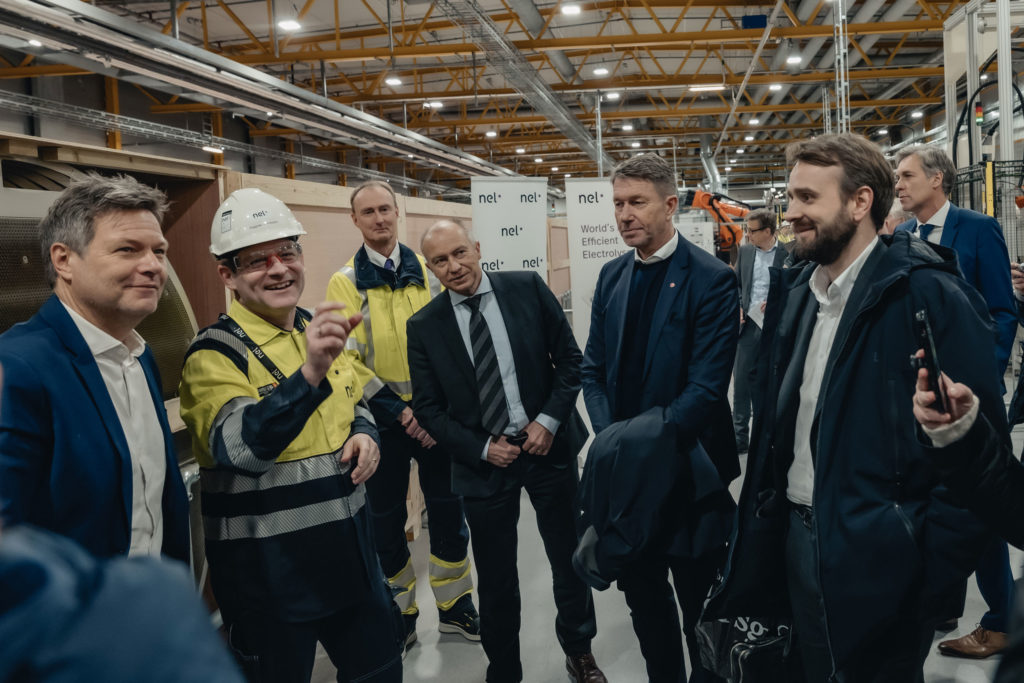 Myriad new tax credits make the USA one of the world's most promising markets for electrolyser and hydrogen-fuelling technology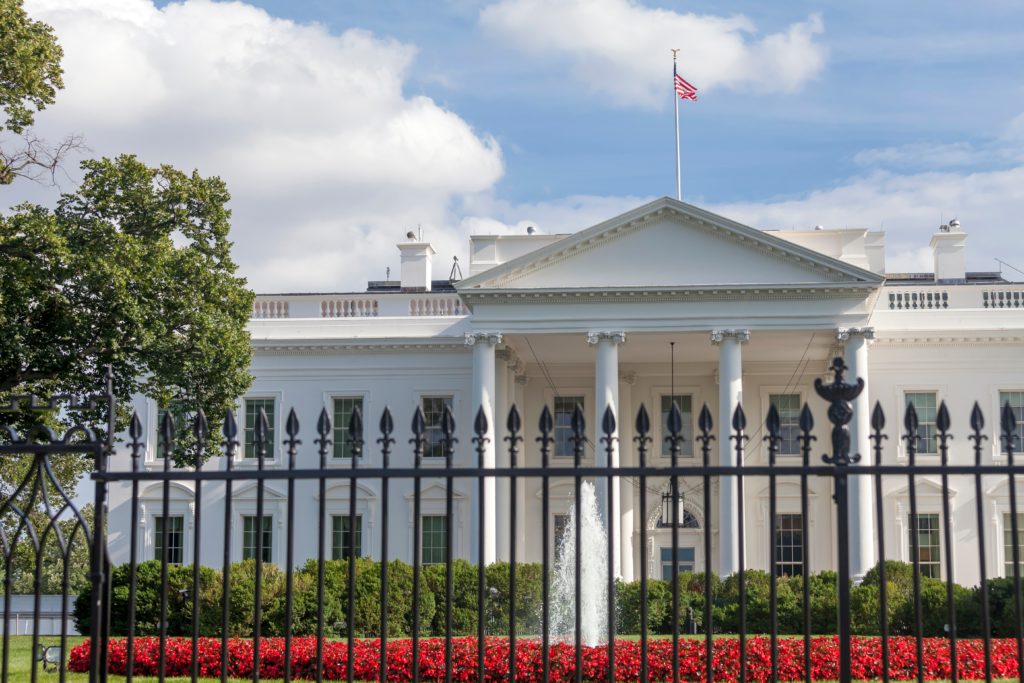 Nel partners with Skovgaard Energy to show that dynamic green-ammonia production is already cost-competitive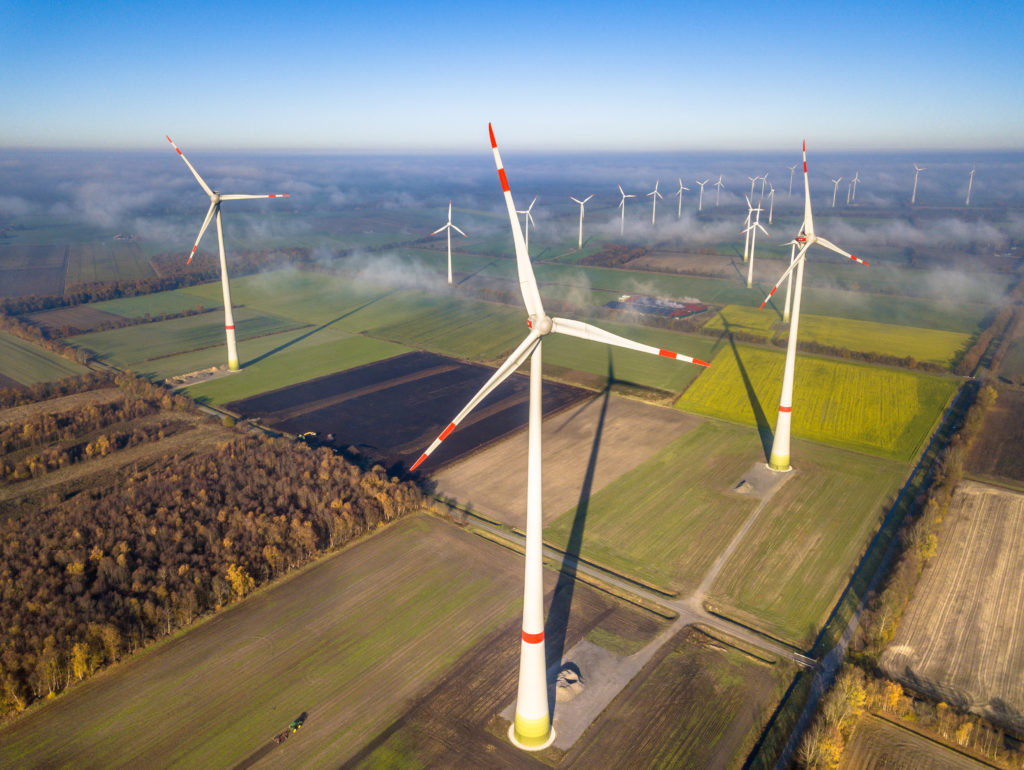 Work to use the sun's energy to power water electrolysis takes inspiration from nature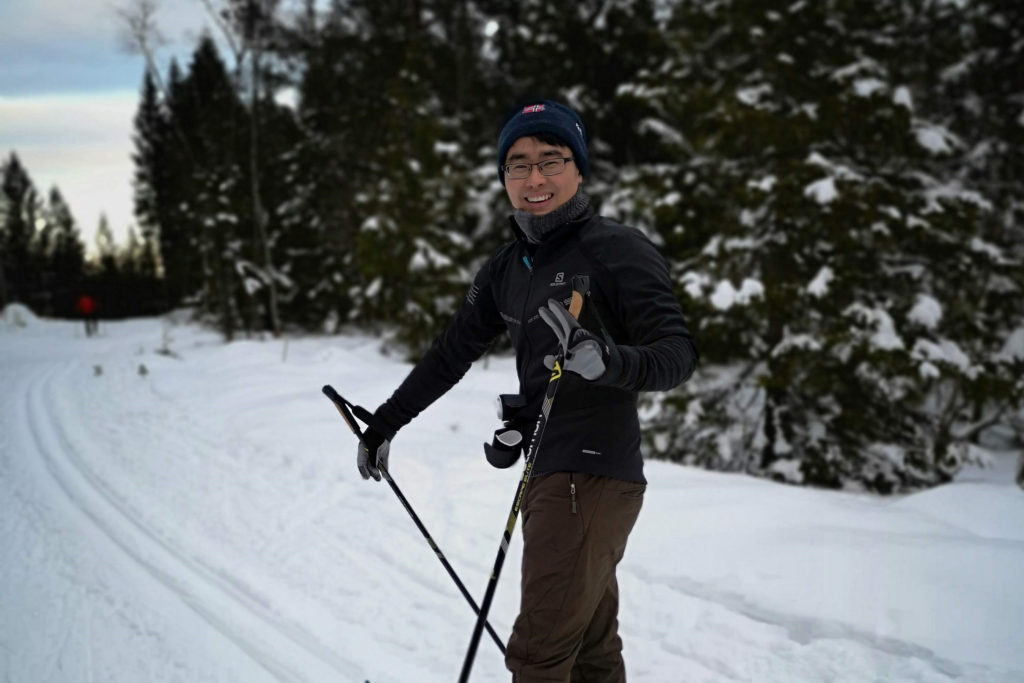 Nel's family day at Herning in Denmark inspires tomorrow's hydrogen-industry professionals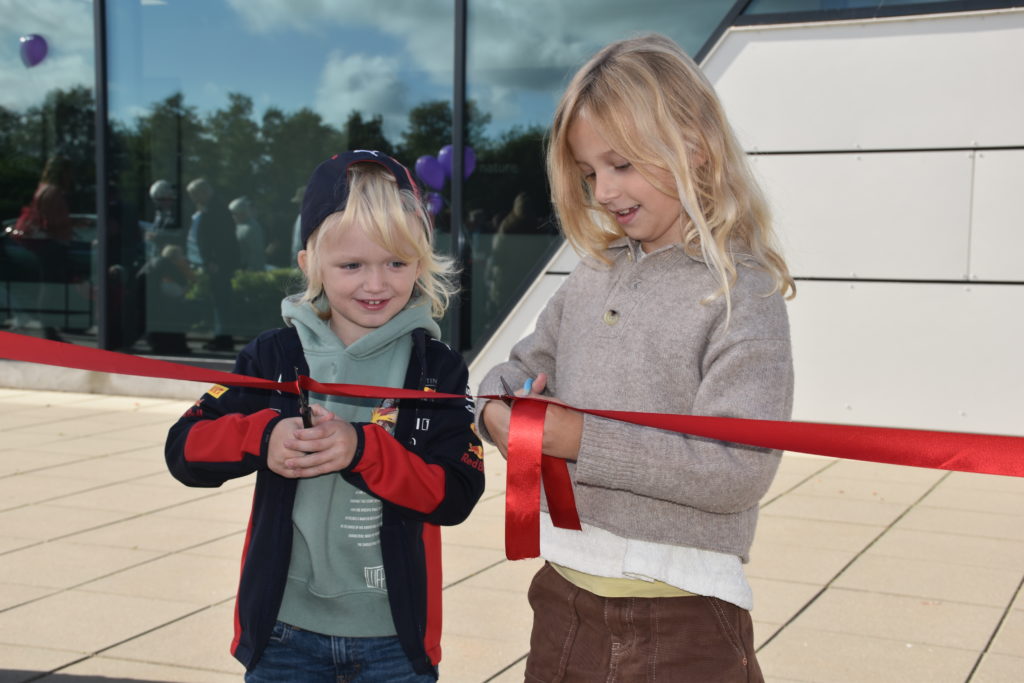 The contract has a total value of about NOK 600 million.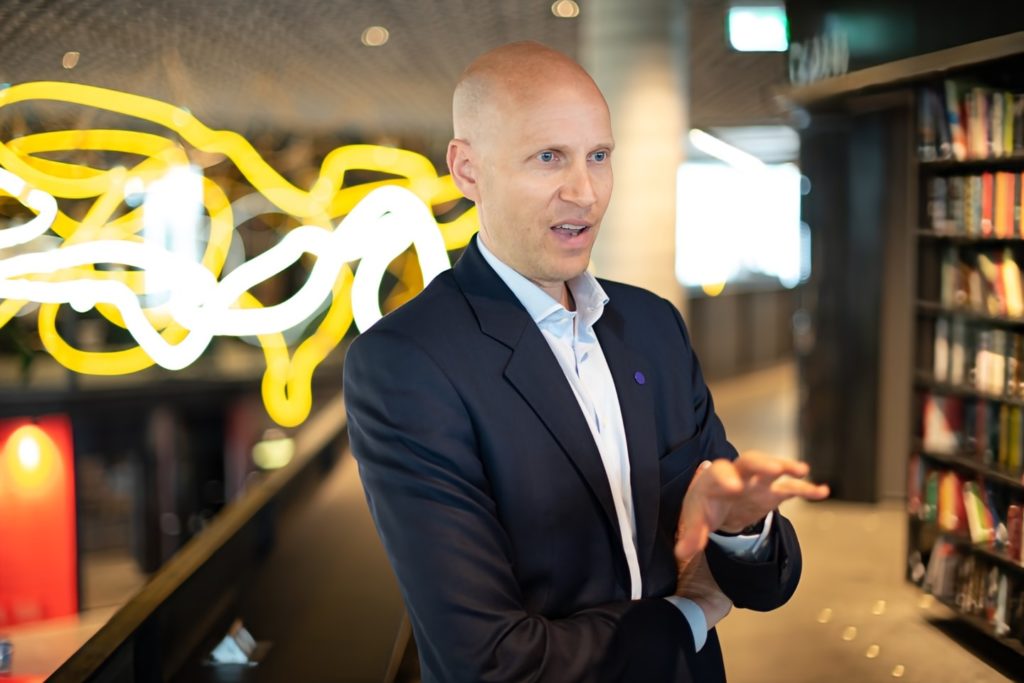 The two companies are looking to enable more cost competitive sources of renewable hydrogen.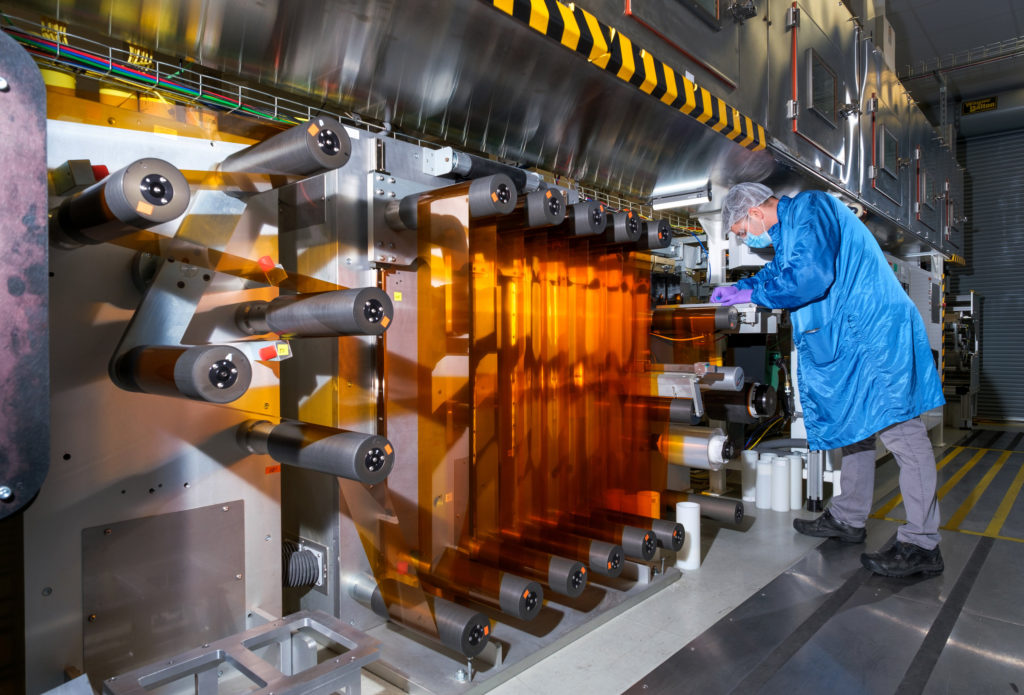 Nel to expand its PEM electrolyser facility in Connecticut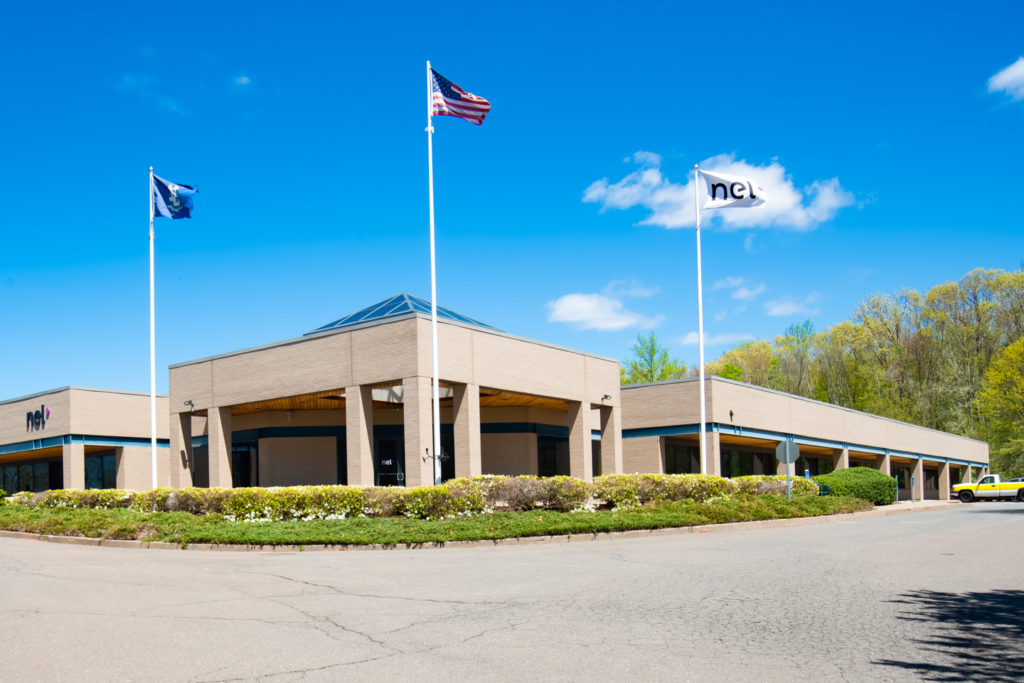 The European Commission plans to boost the renewable hydrogen sector.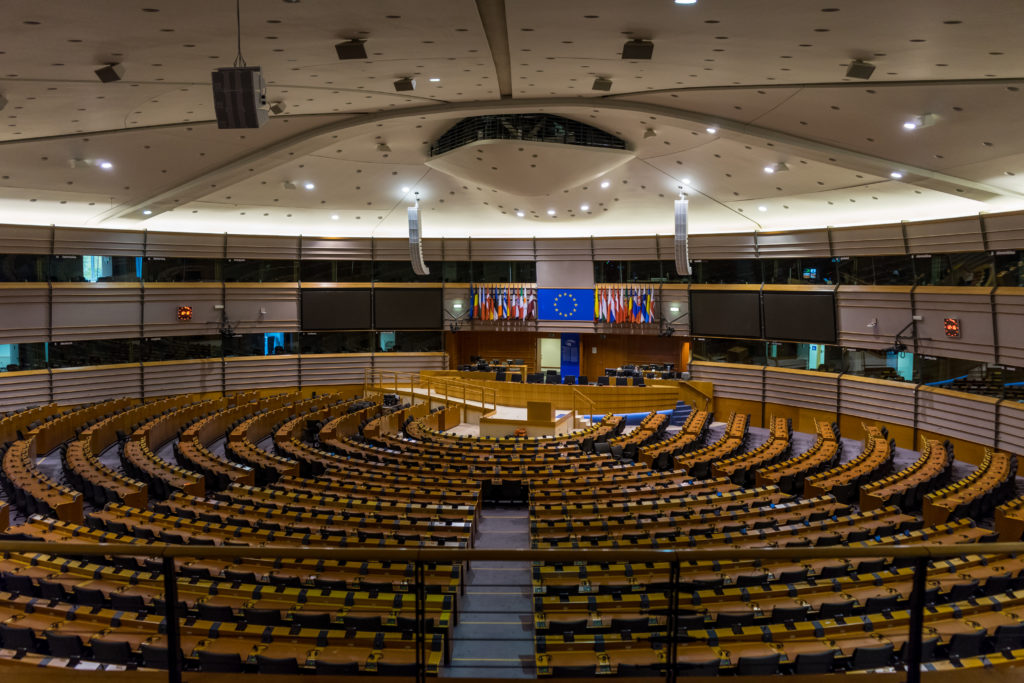 Q1 quarterly presentation
A live webcast of the Q1 2023 results was presented at 08:00 on April 27th.
Hydrogen explained.
Learn how we serve the future.
The background of the founders of Nel's US operations is rooted in 'PEM water electrolysis for life support' applications
Hype around the U.S. hydrogen industry started to appear in the early 2000s, but took nearly two decades to really take off
PEM technology is growing rapidly, with several projects in the making pushing it forward
Latest career opportunities
Pioneering renewable hydrogen for nearly a century
Join our winning team to bring our legacy forward, developing the technology and markets of the future.
Get in-depth information and specifications about our world leading hydrogen products.
On the hydrogen emission spectrum we find the colour purple, with a wavelength of 410 nm. Nel is the colour of hydrogen.