At Nel Hydrogen's Notodden facility, a dedicated team of professionals works tirelessly to advance the technology and contribute to the global shift towards renewable energy.
Among them are Thomas Larsen, Egil Rasten, and Anders Haug— a trio with different backgrounds and competence, but similar motivation to being a part of Nel's transformative journey.
Involved from beginning to end
"At Nel, you're involved in the entire process from ideation to fabrication, prototyping, testing and reporting," Material Technologist Thomas Larsen says. He adds that to him, the feeling of having real influence is one of the best things about working at Nel. Egil Rasten agrees, stating that Nel is the most relevant employer he could have, being a Senior Technologist who's spent his whole career specializing in hydrogen as an energy carrier. "At Nel I can apply all the knowledge and expertise I've accumulated over the years, while contributing to saving the world through the green shift," he says.
Being responsible for the entire journey of developing Nel's hydrogen production technology further, Egil, Thomas, Anders, and the rest of the team are hands-on in various aspects of the work, such as doing lab work or using tools one day and working with procedures and documentation the next. This dynamic creates a varied workday and allows team members to engage where they desire.
"I appreciate that there's mutual respect for all the disciplines in the team, combined with freedom to express yourself. There can be some heated discussions, but we laugh it out afterwards. It just shows that the team is really passionate and engaged about their work," Mechanical Design Engineer Anders Haug says.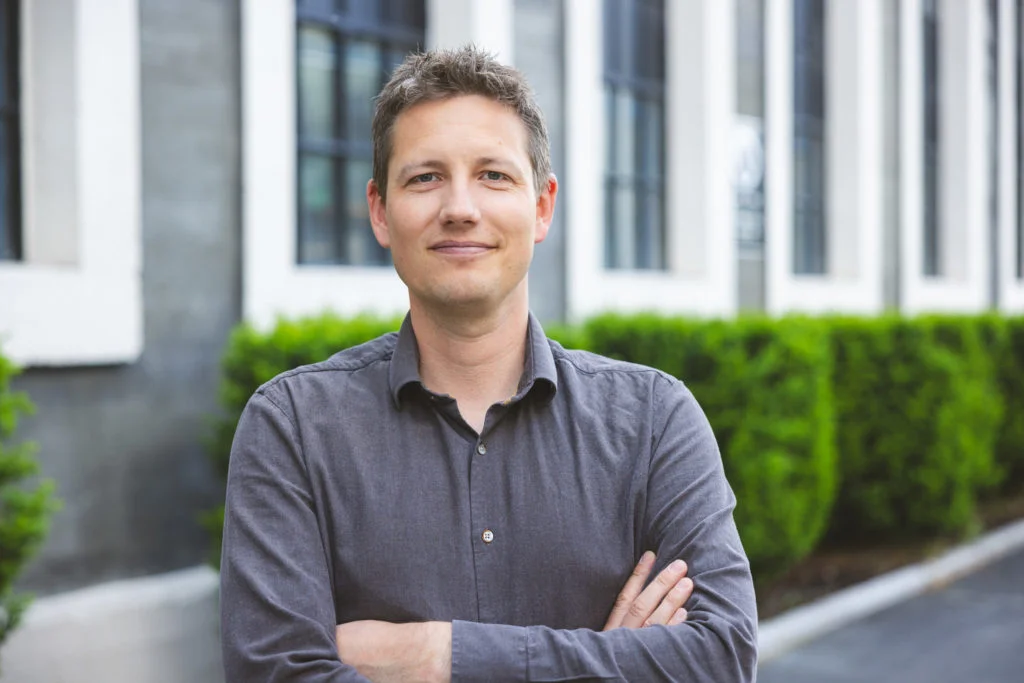 Shared efforts create shared victories
Working on developing next-generation technologies, the team members explore different perspectives and tackle complex problems collectively. The freedom to align their individual expertise and opinions is fostering an interdisciplinary, collaborative and stimulating work environment, which is something they all value highly.
Being the latest addition to the team of the three, Anders says he immediately felt included in the larger team at Nel, and was impressed that the overall skill level of his new colleagues was even higher than he had expected. "The continuous growth opportunities and the knowledge-sharing culture among colleagues make Nel an inspiring workplace," Anders states.
The three professionals also emphasize the dynamic nature of their work. They describe their activities as a mix of coordinating with external consultants, testing and running experiments in Notodden, and collaborating with various partners.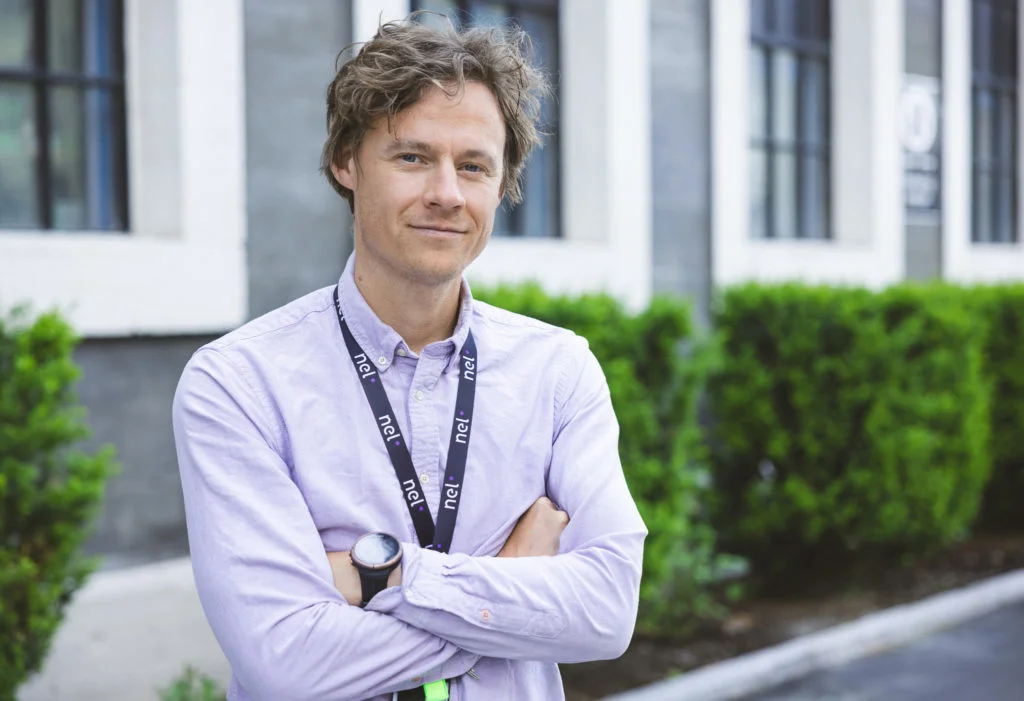 The importance of a broad mandate
Nel is a company that values the ideas their employees come up with, and provides them with the trust and resources needed to implement and test them. According to Thomas, Nel's significant freedom and responsibility given for technological development foster a rewarding work environment and allow for innovative approaches.
Egil highlights the importance of a broad mandate for companies like Nel in advancing the green hydrogen agenda. Nel and similar companies are uniquely positioned to invest considerable resources in projects related to their core business.
"With the tremendous potential of hydrogen in the context of the green shift and the global need for this technology, staying at the forefront of development is vital. Nel's mandate and ample resources enable us to tackle these challenges head-on," Egil says.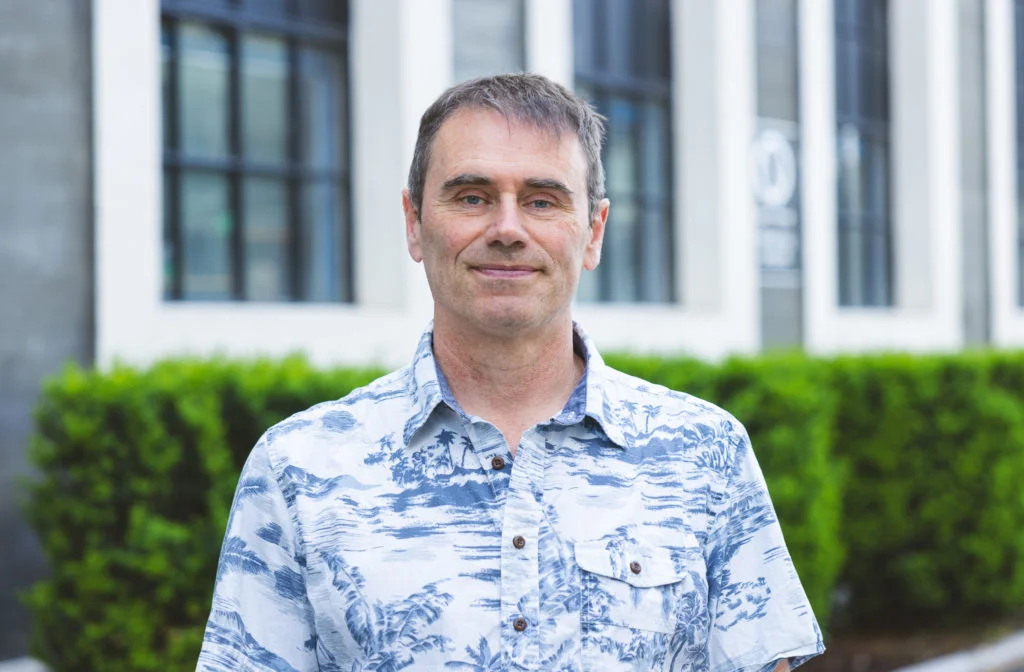 Nel Hydrogen has been pioneering renewable hydrogen for almost a century and is getting ready for the next hundred years. With their century of experience, Nel's green hydrogen technology is getting the job done. Today, the demand for their world-leading hydrogen technology is increasing rapidly, and they are inviting more people to join them in making green hydrogen big.