Third-generation green hydrogen worker
"My grandfather worked for Nel in the fifties and sixties, my father started in 1972, and I've been employed since 2012. Working here is what I know and who I am", says Torgeir Skogen Nordli.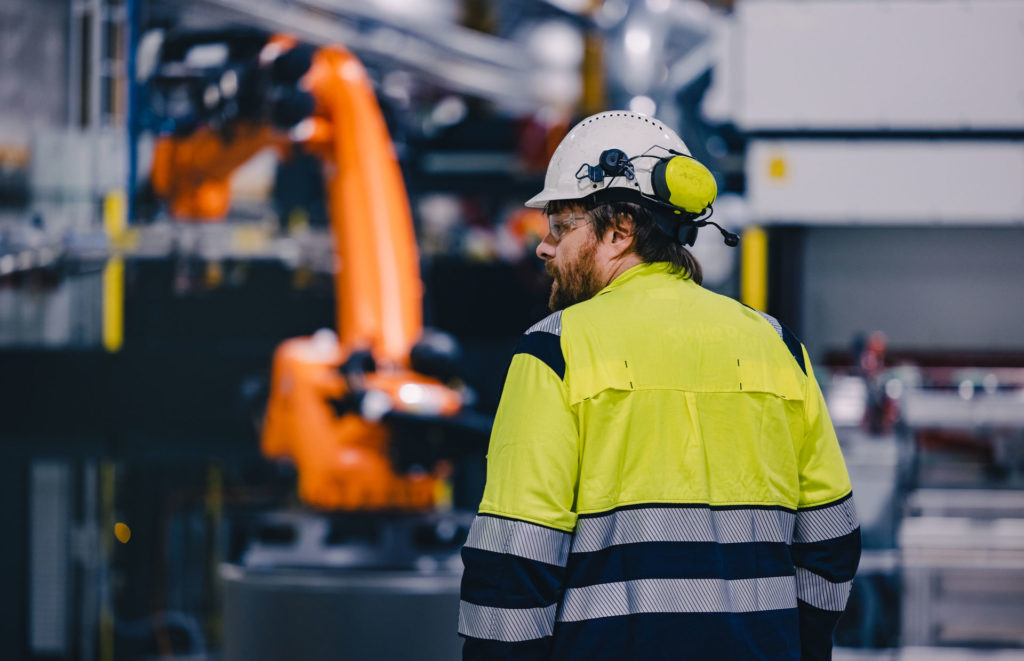 Nel's history goes almost 100 years back in time. Since 1927 the company has delivered electrolysers to industries all over the world, proving its technology and service level time and again.
"In our local community, Nel has always been known to take good care of the workers and to provide a decent salary. That's how it is today as well, even though we are more people and growing fast. Nel is a solid employer that endures even when times are tough."
According to Torgeir the new factory at Herøya is a radically new concept. Contrary to the manual assembly line that he used to work at, this is a fully automated production line, with robots working around the clock, accompanied by shift workers like himself.
"It's so clean here. The factory is just like your living room at home. The air quality is excellent, unlike what it used to be. Another great development is the amount of data and documentation we can use to improve processes and operations."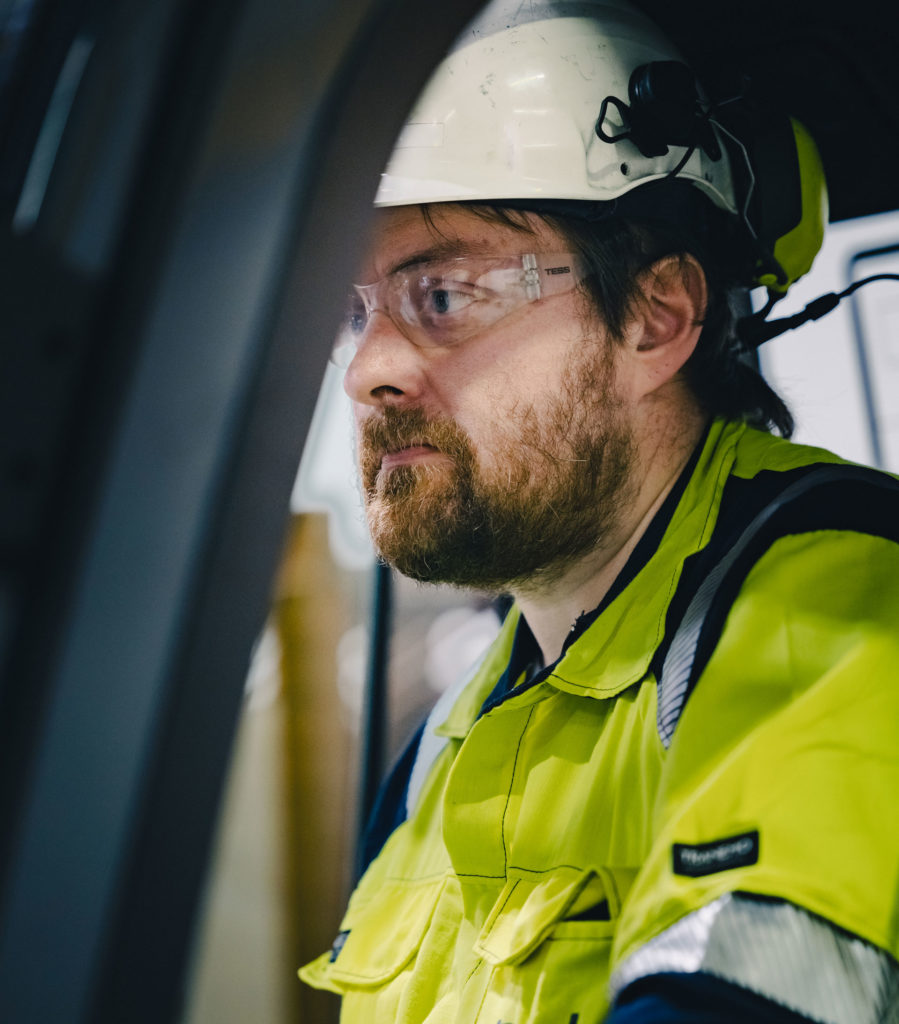 He appreciates the friendly and professional work environment, feeling an extra responsibility to give new and young workers a warm welcome. There is a lot of experience to be transferred. At the same time Torgeir gets motivated by taking part in the development and further growth of the company.
"This isn't just a job where I can do my best. It is also a rewarding and meaningful job. I'm part of a great team contributing to a greener future for our planet. The communication between us is great. I have everything I need here. After work I can go fishing or hunting, or have a beer with my colleagues."
A bright future for green hydrogen
The upcoming doubling of production capacity and crew at the Herøya factory is just the beginning as Torgeir sees it.
"I believe we will see an increase in demand for green hydrogen during the next five years, and then I believe it will go through the roof. Then we can use the experience and knowledge from this factory to scale up production, as the fossil industry can't hold us back anymore. It should be obvious to everyone that our planet deserves better."